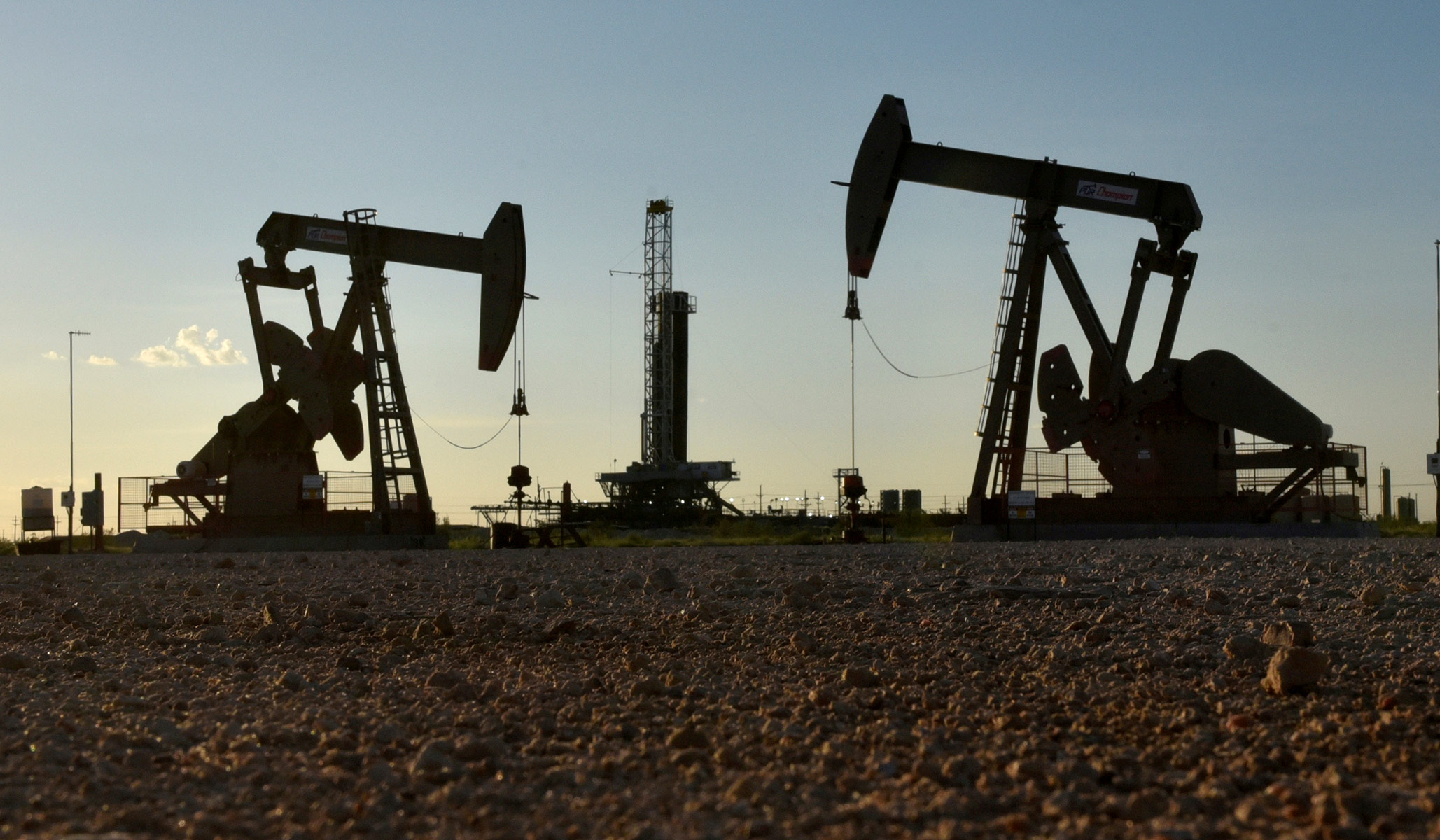 According to the International Energy Agency, Russia is the "the third-largest producer of oil behind the United States and Saudi Arabia, the world's second-largest exporter of crude oil behind Saudi Arabia, and the largest overall exporter once products are included." Russia "exports about 5 million barrels a day of crude, or about 12 percent of global trade, and around 2.85 mb/d of products, or about 15 percent of global trade."
In 2019, Russia and Ukraine together exported more than a quarter (25.4 percent) of the world's wheat, according to the Observatory of Economic Complexity. The U.S. exported 15.7 percent.
Right now, the aim of the United States and its allies is to economically cut off Russia from the outside world, to bring their war machine to a grinding halt and punish them for unprovoked military aggression against a neighboring democracy. It is a good and worthy goal, but other countries are always going to need energy, and food. So if we want other countries to stop buying their energy and food from Russia, we need to make sure they have other sources – ideally, ones than can undercut Russian prices.
And while it's always theoretically possible that Vladimir Putin meets a sudden end because of an angry subordinate or health issues, in all likelihood, we are stuck with a hostile, aggressive, destabilizing Russia, armed with thousands of nuclear weapons, ruled by a man who doesn't seem so cold and calculating anymore and who now seems erratic, angry, and consumed by grievances.
Inflation and global supply chain problems were already driving up energy and food prices. Unless we want to see what kind of chaos gets unleashed in a world where energy and food prices are skyrocketing all around the globe, we had better start getting ready to make up for those coming shortages that will be driven by either boycotts of Russian oil and gas, or disruptions of exports from Ukraine, or both.
We already have a modest start. The IEA projects, "Outside of OPEC+, the United States looks set to add 1.2 mb/d this year, followed by Canada (260 kb/d), Guyana (120 kb/d) and Brazil (+90 kb/d). We were already expecting robust growth from the US shale sector, as operators have increased their rig count and drilling rates in response to rising prices. However, a sharp draw down in drilled but uncompleted wells (DUCs) during 2021, labor shortages, supply chain issues and cost escalation could limit growth in the near term."
In 2006, the U.S. Minerals Management Service "estimated a mean of 85.9 billion barrels of undiscovered recoverable oil and a mean of 419.9 trillion cubic feet of undiscovered recoverable natural gas in the Federal Outer Continental Shelf of the United States." We've got the energy. We just need the will, financing, and government permission to go get it. (Offshore seeps in Southern California add about 5 million gallons of oil to the ocean annually. Mother Nature is effectively spitting oil at us; why not go down to the ocean's floor to collect it?)
Regarding food, American farmers are spectacularly productive already, and the U.S. doesn't have to do this alone. Many of our NATO partners bring their own wheat exports to the table – France and Canada, in particular, but also Romania and Germany.
In the end, the West needs leaders who recognize the need to expand production capacity as quickly and widely as possible — not so-called environmentalists who think the planet's future is better with less energy and food production.
https://www.nationalreview.com/corner/to-avoid-global-chaos-we-had-better-start-producing-lots-more-energy-and-food/