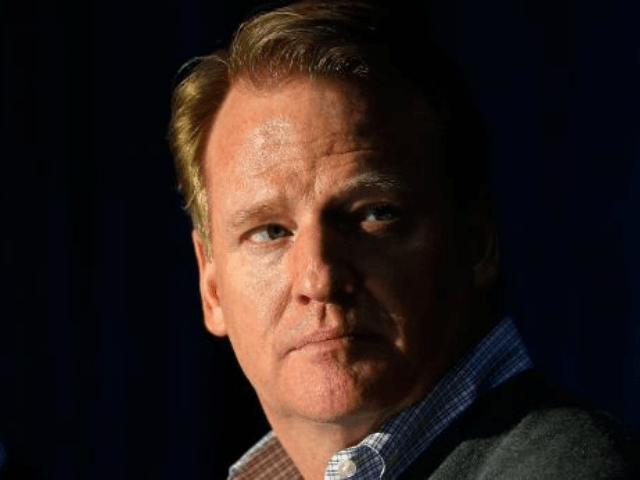 Faced with stiff sports competition, ratings for the NFL's Thursday Night Football broadcast of the Arizona Cardinals and the Denver Broncos crashed to a season low.
The game was already a bad night for the Cardinals with their loss to the Broncos 45-10, but Fox was also a loser earning a low 6.6/11 in metered markets. It was a hard fall of 39 percent in the ratings compared to last week's Thursday game, Deadline Hollywood reported.
The Cardinals-Broncos game was not just down from last week, but it was down 21 percent over Week Six from last season, as well.
The bad showing puts a dent in the league's celebration that it had ended its double-digit ratings slides over the last two seasons.
Still the NFL faced games from rival sports and this also likely cut into its ratings. For instance, the Boston Red Sox defeated the Houston Astros in Game 5 of the American League Championship Series on Thursday. And LeBron James played his very first game as a member of the Los Angeles Lakers that same night. Despite James' debut, the Lakers lost to the Portland Trail Blazers 128-119.
The ratings are not yet in for the baseball and basketball games, but it is sure that they had some effect on the NFL's ratings. There was just too much sports aired on the same night for everyone to do well.
Follow Warner Todd Huston on Twitter @warnerthuston.
http://feedproxy.google.com/~r/breitbart/~3/cXQRnak35wA/