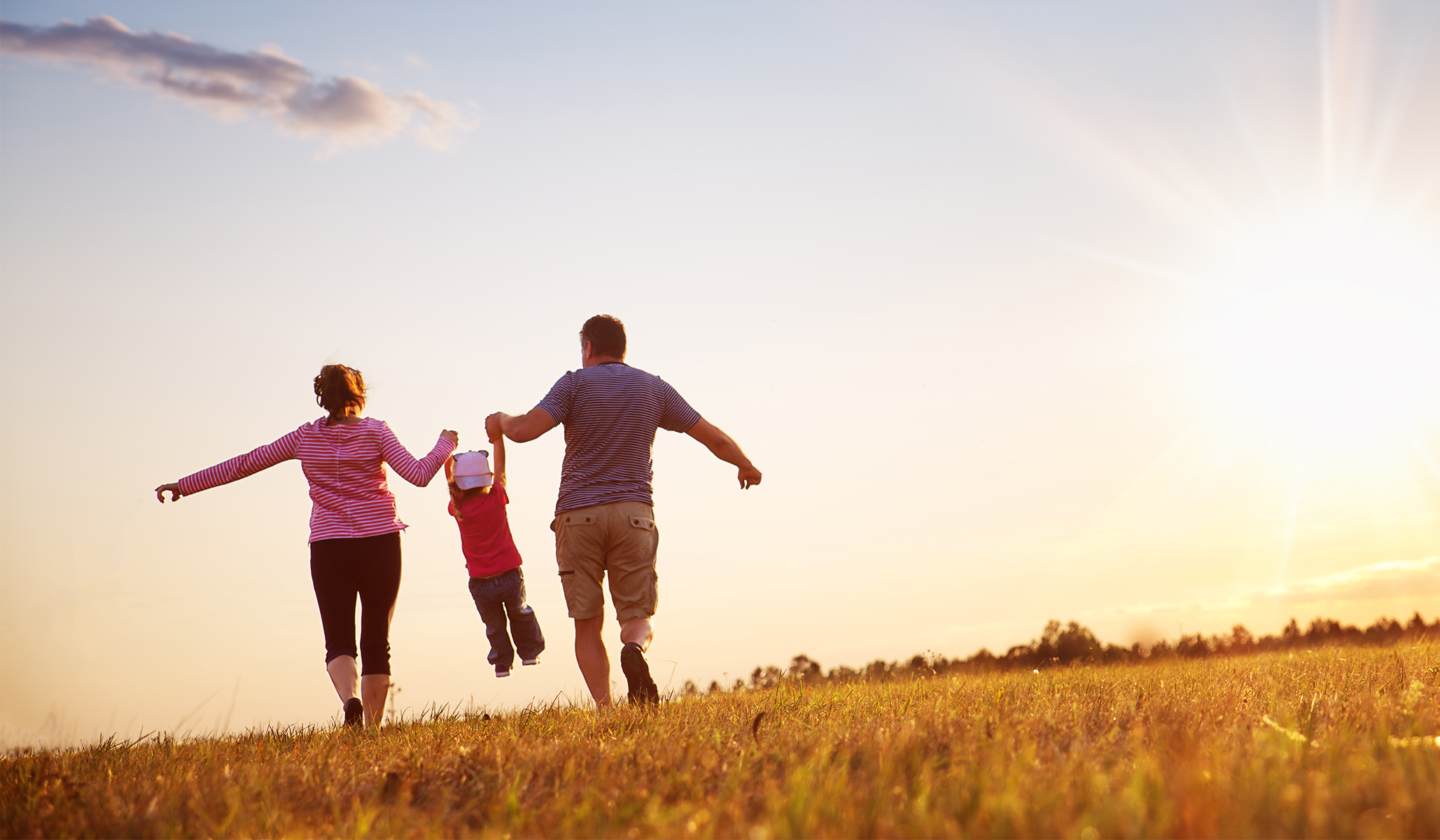 If your inbox is anything like mine, the last thing you want is another mass email. But a well-curated email can be a great gift. If faith, family, hospitality, and beauty are a way of life for you and you are not on the Theology of Home email list, you might want to be. It's a great mix of homemaking, cooking, quirkiness (see the John Mellencamp inclusion below), spirituality, and politics (only on enduring cultural kinds of matters). It's definitely from a Catholic worldview, but you don't have to be Catholic to find it interesting and useful. And they are ecumenical linkers. (Today, for instance, there is a link to an NRO Stanley Kurtz post.)
This is today's list — one or two of which I was going to steal for today's "Caught My Eye" feature, but I decided to do this instead:
You can sign up for the Theology of Home email here
Stay and check out the website if "Finding the Eternal in the Everyday" is something that speaks to your heart. There are books, a store, and much more.
https://www.nationalreview.com/corner/theology-of-homes-daily-collection-an-email-list-you-actually-want-to-be-on/