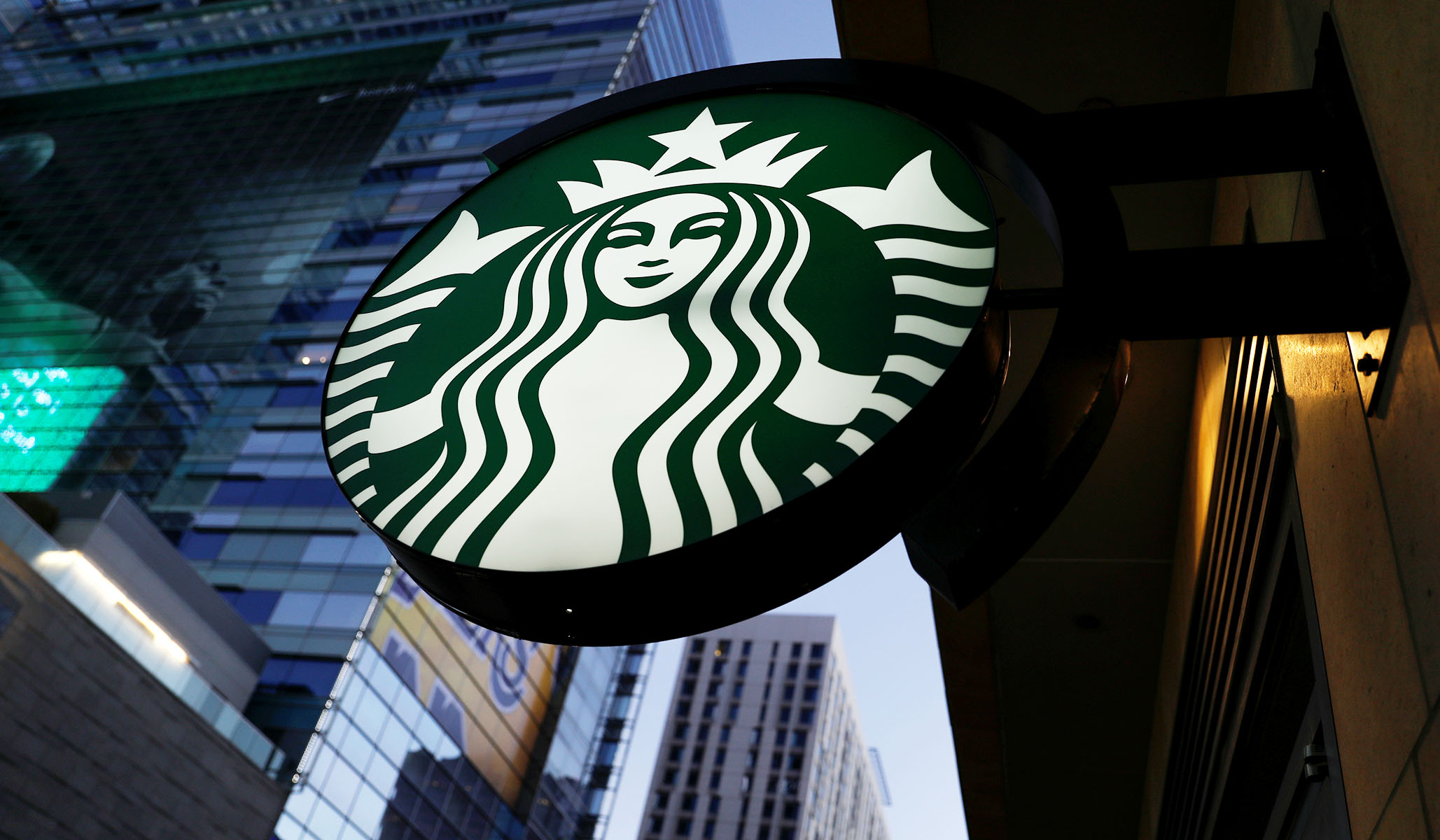 The campaign by progressives to blame inflation on corporate greed continues apace, and now Representative Pramila Jayapal has moved on to Starbucks:
Despite soaring profits, Starbucks is raising prices AGAIN.

We can't accept this level of corporate greed as the status quo. Tax the rich and make sure every single worker in America can join a union. https://t.co/9GABXwlmTR

— Pramila Jayapal (@PramilaJayapal) February 3, 2022
Starbucks reported earnings yesterday and though profits were up, they were below expectations as a result of inflationary pressure and increased labor costs. The company also had to lower its earnings guidance for the rest of the year.
Regardless, it is amusing to see liberals moving from slamming meat companies and grocery stores to the scourge of overpriced cappuccino.
https://www.nationalreview.com/corner/the-price-of-your-starbucks-grande-soy-latte-may-go-up-and-pramila-jayapal-is-on-it/