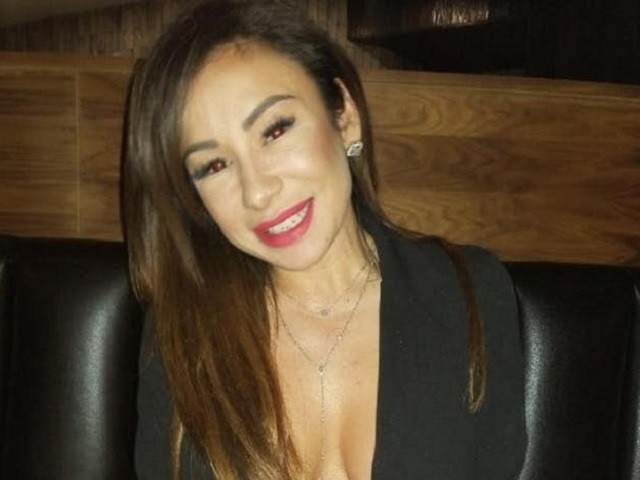 A Texas woman is dead after traveling to Mexico for a cheap nose job. She spent nearly a month in a coma and on life support before succumbing to complications from the surgery.
Laura Avila, 36, died on the morning of November 24, her sister, Angie Avila, announced in a Facebook post. "My heart aches, and I truly don't know how or if I'll ever overcome this pain, Angie Avila wrote. "What I do know is that I am beyond lucky to have had the chance to be her sister for twenty-five wonderful years."
Laura Avila, who worked as a real estate agent in Dallas, made a fateful decision to travel to Mexico to have rhinoplasty surgery at the Rino Center in Ciudad Juarez, Breitbart News' Merrill Hope reported on November 15. Her fiancé, Enrique Cruz, traveled with her to the facility located about 11 miles of El Paso, Texas.
Cruz told a Dallas news outlet that an employee of the center administered anesthesia but that something went wrong in the process.
"I was kind of getting upset and worried they would not let me see her or anything," said Cruz, who added he was told her blood pressure dropped and they could not perform the rhinoplasty.
After waiting for about eight hours, clinic officials told Cruz that Avila would be transported to a Ciudad Juarez hospital because she suffered cardiac arrest.
Angie Avila explained, "They injected anesthesia in her spine at the clinic and instead of flowing down her body, it went into her brain which caused severe swelling."
After four days in the Mexican hospital, family members moved the Dallas real estate agent to a hospital in the U.S.
Doctors in El Paso, Texas, told the family that Avila suffered "severe brain damage" and that she would have to remain on life support systems until a decision could be made about terminating support.
The Rino Center advertises a price of about $885 for the surgery. The average price in the U.S. is reported to be a little more than $5,000.
Damage from the brain swelling and several minutes of cardiac arrest proved too much for the young woman. She died on Saturday morning.
Bob Price serves as associate editor and senior political news contributor for Breitbart Border/Cartel Chronicles. He is a founding member of the Breitbart Texas team. Follow him on Twitter @BobPriceBBTX and Facebook.
http://feedproxy.google.com/~r/breitbart/~3/KWmEkI6wqUM/