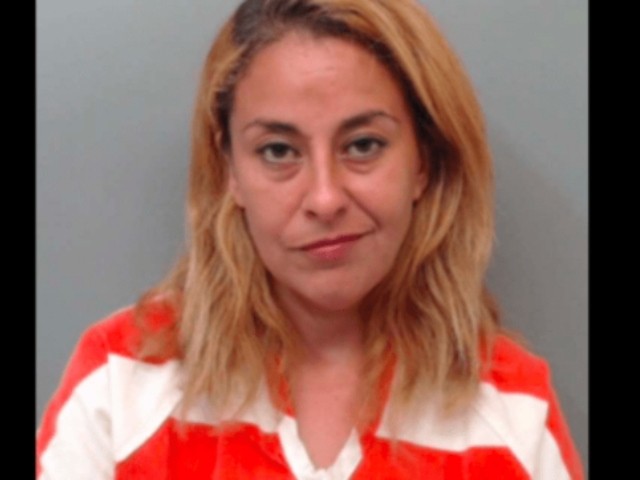 Police arrested a Laredo, Texas, woman last week, for letting loose a few pistol rounds at two men who were trying to take a Dallas Cowboys blanket away from her.
Adriana Marcelina Pellum, 38, was charged with discharging a firearm without cause, according to LMT online:
Texan Adriana (allegedly) snapped off a couple rounds at two guys over a Dallas Cowboys blanket she ripped off from their friend https://t.co/HBYl0f73i4 pic.twitter.com/SBDSYVS2AM

— Busted Coverage (@bustedcoverage) October 4, 2018
A Laredo police report states that they responded at about 10:15 PM on September 26 to a report of shots fired in the 100 block of San Carlos Street.
An investigation showed that two men drove up to Pellum's home purportedly to retrieve the NFL blanket they say is owned by someone other than the suspect. Pellum reportedly told police she took the blanket from someone associated with one of the men.
According to the Dallas News, Pellum was released on Thursday on a $500 bond.
Follow Warner Todd Huston on Twitter @warnerthuston.
http://feedproxy.google.com/~r/breitbart/~3/RN3TsGXSoJY/