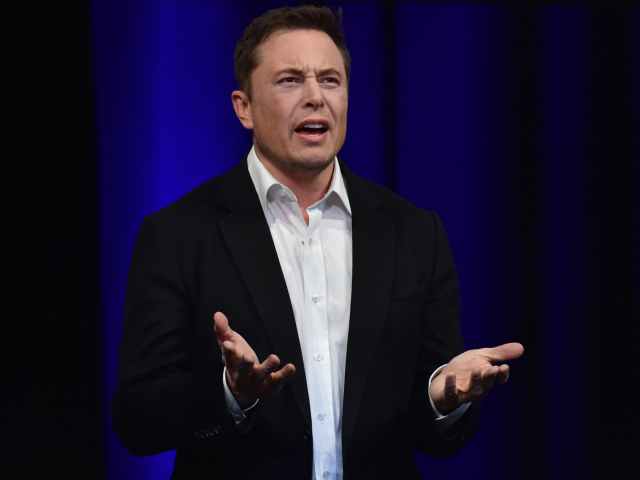 Yet another executive has fled Elon Musk's Tesla, this time the company has lost its Head of Global Security, Jeff Jones, after only 11 months. He joins more than 40 other executives who have left Tesla in 2018.
CNBC reports that Tesla's head of global security, Jeff Jones, has left the electric-car manufacturer after only 11 months at the company, according to a current Tesla employee as well as a former employee. Jones was reportedly dismissed from the company in mid-November but the circumstances around his departure were not publicized with Jones only telling employees that his "position was no longer needed."
Jones did not last a year with Tesla, which is not an entirely unusual situation. Former Chief Accounting Officer Dave Morton lasted less than one month working at Tesla — he started working for Musk on August 6, 2018, and resigned on September 4.
Karl Wagner, a former executive manager and senior CIA operations officer, was hired by Tesla as its senior director of global security in September, it is currently unclear whether Wagner has replaced Jones or if their positions overlapped. During his time at Tesla, Jones reported directly to CEO Elon Musk, and managed security teams at major Tesla facilities in Fremont, California and Reno, Nevada.
While Jones occupied the position of head of global security, a former Tesla employee named Karl Hansen filed a whistleblower complaint against the electric-car manufacturer with the SEC. In his complaint, Hansen made a number of allegations, one of which was that Tesla hid the theft of tens of millions of dollars worth of raw materials from investors.
Tesla has faced the departure of a number of top company executives over the course of 2018, the company's former engineering leader Doug Field left after an extended "leave of absence" and went on to rejoin Apple's autonomous driving project. Jon McNeill, the president of global sales and service, left Tesla February after working at the company for two years, he later went on to join the ride-sharing company Lyft where he served as company CEO. Justin McAnear, the company's vice president of worldwide finance and operations, also left the company stating that he had been given the chance to work as CFO of another firm and did not want to miss the opportunity.
According to a report from CNBC, Tesla has lost approximately 41 executives over the course of 2018 as of September.
http://feedproxy.google.com/~r/breitbart/~3/39HlMbAclwI/