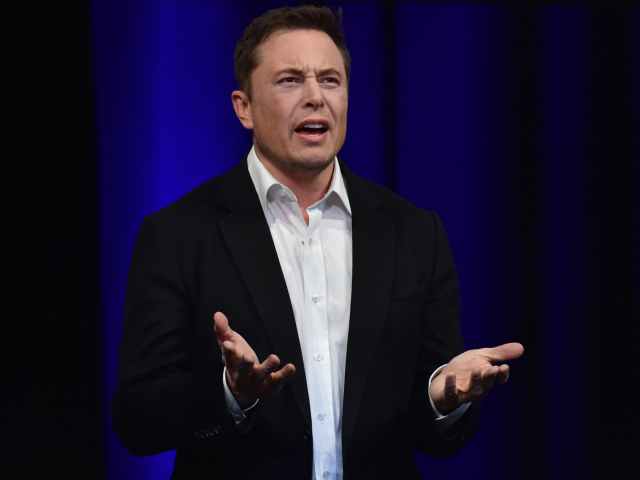 In interviews with 35 former and current Tesla employees, the company's CEO Elon Musk is painted as a divisive figure who micromanages every part of the company.
CNBC reports that interviews with 35 former and current Tesla employees have provided a deep insight into the running of the company and it's CEO, Elon Musk, who is described polarizing, obsessed with micromanagement, and producing everything from scratch.
According to CNBC, the interviews with employees show Musk as an: "ambitious CEO whose drive to make everything from scratch sometimes impaired his decision-making, leading him to approve expensive projects that failed and delayed production." CNBC also stated that Musk regularly refused to consider using production methods previously used by major automakers and regularly ignored advice from experienced auto industry veterans within Tesla.
One interview performed was with Spencer Gore, a former Tesla and SpaceX employee who is now the CEO of Impossible Aerospace. He discussed Musk and Tesla stating: "Elon Musk is in a position most will never experience — trying to deliver an industry-defining product on a limited budget. He can't afford to make decisions slowly, or even always compassionately. When he involves himself in low-level details it's to enhance execution speed. For some engineers, this can be frustrating, at times heartbreaking — but Elon's unconventional style is what built the Tesla we all chose to join."
But other employees have stated that Musk's management style has in fact been detrimental to the company. One issue that many had was Musk's investment in complicated and seemingly unnecessary technology in an attempt to set Tesla's factories apart from their competitors. CNBC writes:
Musk's ambition to make Tesla factories high-tech and distinct from all other carmakers led him to approve spending on systems that some of his direct reports had cautioned were unnecessary or at least unproven. One example was a project known as the "vision system."

Among other things, the vision system was supposed to speed up end-of-the-line quality inspections for fully assembled Model 3s. Manufacturing engineers installed high-resolution cameras and aimed them at cars coming through to snap photos and transmit them to inspectors in another part of the factory. Inspectors should have been able to evaluate the pictures on a computer, then click "good to go" or flag the car for further reviews or rework. They would be helped by vision control software Tesla bought for the initiative.
Former Tesla employees said the cameras couldn't get a clear shot of some of the key parts and connections that quality inspectors needed to evaluate in every car, such as bolts that were holding air bags in place, or wiring underneath a package tray. Some cameras were repositioned, and new ones were added, but workers would frequently bump their heads on them.

Cameras from this part of the line were removed in the first half of 2018. However, computer vision systems are used elsewhere in the factory for simpler tasks, including body inspections.
Another example of this was Tesla's "magic carpet" from 2016 which was designed to move parts to workers on the Model 3 production line with conveyors and sleds that ran beneath the production line. CNCB stated:
Tesla elevated the entire Model 3 line to make room for this system, and expected to spend around $40 million on the equipment, permits and installation alone, according to engineers familiar with the plans. Tesla dedicated 20 engineers full-time to this initiative for over 3 months, employees said.

This system never worked. Today, factory employees bring parts to the Model 3 line with trucks, tuggers and pallet jacks. Portions of the magic carpet have been repurposed and used in Model 3 general assembly. (Tesla says the project did not end up costing $40 million.)
Tesla even insisted on using their own in-house purchasing order system, which regularly appeared to function incorrectly and left employees completely unable to tell whether a project was staying within budget or not:
Among Tesla's many homemade business applications is a purchasing order system called WARP, previously known as Warpdrive. WARP is also used for car work orders in service centers.

While most Tesla-made software tends to improve over time, recent employees say WARP is seemingly never complete and has made it hard for them to keep track of whether their projects are staying within budget.

Factory workers say they can't easily see what's been invoiced to the projects they're responsible for in WARP and how much their team may have left to spend. Getting such information typically requires an email to accounts payable, where a finance professional has to pull and send a custom report back.
http://feedproxy.google.com/~r/breitbart/~3/ga5FE_maiRo/