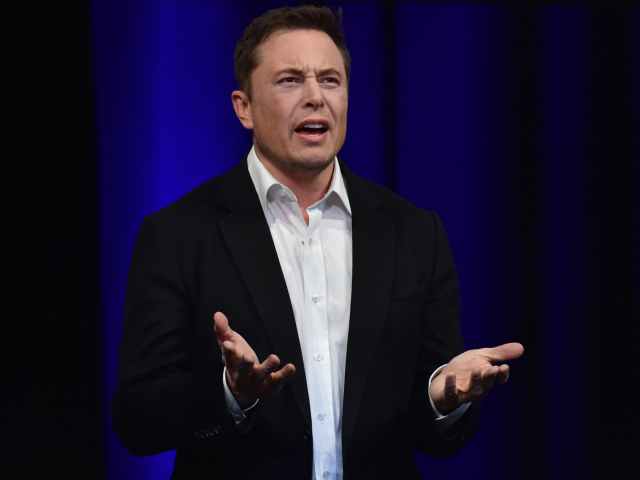 Elon Musk's Tesla Energy Solutions will reportedly pay back $13 million to the state of Oregon after it was determined that the company inflated the price of its 14 commercial-scale solar projects by more than 100 percent in order to qualify for higher state tax credits.
Oregon Live reports that following an article from April 2015 by the Oregonian/OregonLive, an investigation into Tesla Energy Solutions — then known as SolarCity — and its commercial projects and their costs was launched by the Oregon state government. At the time, SolarCity had applied for $12 million in tax credits to construct six solar arrays across public universities in the state.
A settlement of the tax situation was announced this week, so far the investigation into SolarCity's actions has resulted in the conviction of an energy consultant and a state employee that were involved in the university projects. Attorney General Ellen Rosenblum commented on the tax credit program that SolarCity attempted to use, saying that it "was meant to channel public funds to help local businesses, create clean energy jobs, and stimulate the economy during a period of economic uncertainty. Unfortunately, some companies abused the program." Rosenblum continued to say: "In this case, we have been able to claw millions of tax dollars back from those who sought to cheat the system."
Neither Tesla Energy Solutions nor the company's accounting firm, Novogradac & Company, admitted fault in the settlement. Tesla has insisted that the company "was entitled to every dollar of tax credits that it received," and took issue with what they called Rosenblum's "hyperbolic claims of 'false applications' and 'inflated' costs." The company said in a statement that the "dispute merely reflects a difference of opinion about how to interpret an Oregon regulation regarding BETC credits that were received by SolarCity many years ago."
Owen Gray, a certified public accountant, and a partner at Novogradac said in a statement:  "We are confident that the methodology used in our (agreed upon procedures) reports was fair, appropriate and consistent with applicable regulations. Novogradac has always held itself to the highest ethical and professional standards, and our work across the state of Oregon is no exception."
Oregon Live stated in their report:
SolarCity received $16.7 million in total tax credits from the state, and the investigation determined that, based on its actual costs, it was not entitled to receive roughly $10 million of that amount. The settlement agreement included $12.5 million in restitution to the state and $500,000 in legal fees.
This is no the first time that Tesla Energy Solutions or SolarCity has faced this issue, last year the company agreed to pay $29.5 million to settle an investigation by the U.S. Treasury relating to similar accounting methods used to claim federal grants on their solar systems.
Lucas Nolan is a reporter for Breitbart News covering issues of free speech and online censorship. Follow him on Twitter @LucasNolan_ or email him at lnolan@breitbart.com
http://feedproxy.google.com/~r/breitbart/~3/syLhzTco9gU/