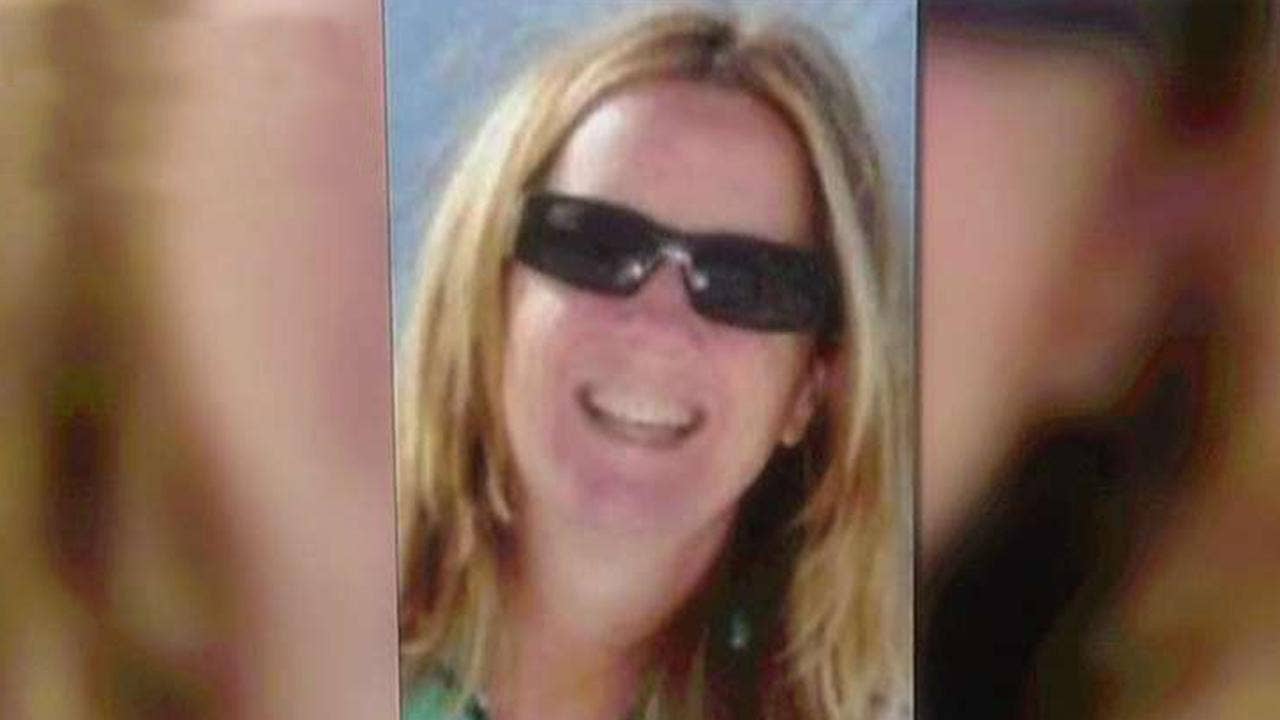 A tentative agreement for a Thursday hearing with Supreme Court nominee Brett Kavanaugh and Christine Blasey Ford has been reached, a source with knowledge of the discussions has told Fox News.
Earlier on Saturday, Ford had indicated she'd accept the Senate Judiciary Committee's request to discuss an alleged sexual assault by Kavanaugh, although the terms under which she might testify remained largely unclear.
In a letter to the committee, Ford's lawyers said that she had accepted the request to provide "her first-hand knowledge of Brett Kavanaugh's sexual misconduct next week" after Republicans on the committee set a 2:30 p.m. deadline for her to say whether she would do so. Committee Chairman Chuck Grassley, R-Iowa, had said a vote would proceed in the absence of a response from Ford's team by the cutoff time.
In the letter from Ford's lawyers, they said "many aspects of the proposal you provided … are fundamentally inconsistent with the Committee's promise of a fair, impartial investigation into her allegations," yet they also expressed hope that an agreement would be reached, as now appears to be the case.
Ahead of news about a tentative Thursday meeting, a senior White House official had told Fox News that the Ford team's letter represented a request to continue negotiations without any firm commitment.
White House spokesperson Kerri Kupec later issued a separate statement, noting that Kavanaugh has denied the allegation "and is eager to testify publicly to defend his integrity and clear his good name."
Ford alleges that Kavanaugh assaulted her during a house party in high school in the 1980s. Kavanaugh has repeatedly denied the allegation. Democrats have called for the vote on his confirmation to the nation's highest court to be delayed, pending a full FBI investigation, something that Republicans have dismissed as unnecessary.
DEMOCRATS FLOAT MORE KAVANAUGH INVESTIGATIONS, IMPEACHMENT EVEN IF HE IS CONFIRMED 
Republicans have accused Democrats of sitting on the doctor's allegation during the hearings and looking to delay the vote until after the midterms in November. 
Sen. Richard Blumenthal, D-Conn., said in a statement that he will support Ford's "steadfast bravery against the arbitrary, unfair, irrational constraints set by Chairman Grassley."
"I remain deeply disturbed by the conduct of my colleagues over the last week, and am committed to ensuring that Dr. Ford's safety and security is made a top priority," he said.
Sen. Sheldon Whitehouse, D-R.I., said Ford had demonstrated "impressive courage" in her willingness to come forward "in spite of Republicans' astounding disregard for basic due process in failing to order the completion of a background investigation."
"Even in accommodating Dr. Blasey Ford's request for a few additional days, Chairman Grassley has rejected many of her reasonable requests to ensure a fair process," his statement said. "Next week's hearing, as currently contemplated, will be a kangaroo court, because the Republicans have done everything in their power to prevent the consideration of any outside evidence, whether corroborating or exculpatory. Republicans should respect Dr. Blasey Ford's wishes, as they should respect the wishes of all victims of sexual assault."
Fox News' Mike Emanuel, Chad Pergram and Matt Leach contributed to this report.
http://feeds.foxnews.com/~r/foxnews/politics/~3/i56jcSLEHgo/tentative-agreement-reached-for-kavanaugh-ford-hearing-on-thursday-source-says.html