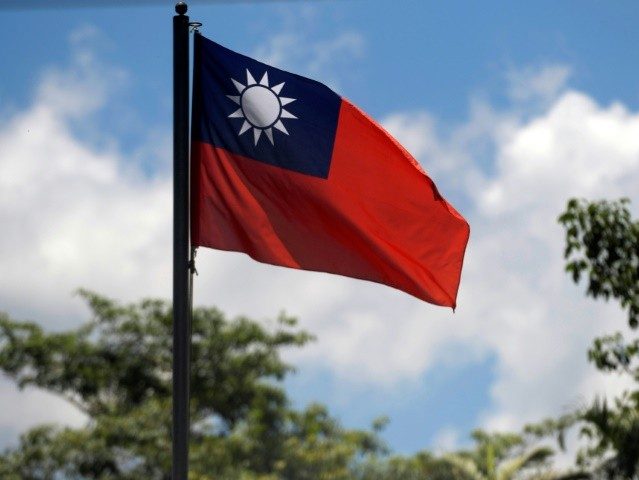 Lawmakers in Taiwan are considering whether to offer students and skilled workers from Southeast Asia citizenship, the South China Morning Post reported on Monday.
Next month, legislators will vote on a bill intended to reform the island's immigration policy in response to Beijing's aggressive efforts to lure talent away from Taiwan, thus isolating the island that they do not recognize as an independent state and consider part of their territory. The island has since moved to bolster economic and political relations with the United States and other Western allies.
If passed, the bill will allow a larger number of immigrants from Thailand, Malaysia, the Philippines, Indonesia, Myanmar, and other members of the Association of Southeast Asian Nations (ASEAN) who possess professional skills to apply for citizenship. In recent years, the Taiwanese labor market has shrunk significantly amid a falling population and aging population.
"By 2026, 20 percent of the population will be over 65 years old, and in the following year, there will be an insufficient working-age population," said National Development Council Minister Chen Mei-ling. "If the current trend continues, by 2065, the population of Taiwan will fall to between 16 million and 18.8 million from 23.57 million in 2018."
Under the new legislation, those with specific skills can apply for permanent residency after working in the country for just three years, while students and other professionals who have worked for five years can also apply. Although the legislation would target people from ASEAN nations, other foreign students and professionals could also see restrictions on their application process loosen significantly.
According to the South China Morning Post, the proposals have been "generally been well received by industry leaders but critics point out that prospective new Taiwanese citizens would no longer be required to invest either in government bonds or a for-profit enterprise to spur local job creation."
The bill initially contained a clause allowing foreigners who invest heavily in local industry or government bonds from also being fast-tracked into Taiwanese citizenship, although it was later removed because it was considered too difficult to implement.
"There is a drawback [in] that the government has taken out the investment immigrant part, which could have helped increase foreign investment in Taiwan," Tsai Lien-sheng, secretary general of the National Federation of Industries, told The Post. "The biggest problem in Taiwan is not just [its shrinking] talent pool, but also stagnant investment."
If approved, the legislation would come into place from early next year.
Follow Ben Kew on Facebook, Twitter at @ben_kew, or email him at bkew@breitbart.com.
http://feedproxy.google.com/~r/breitbart/~3/gAz0SE4QMLE/