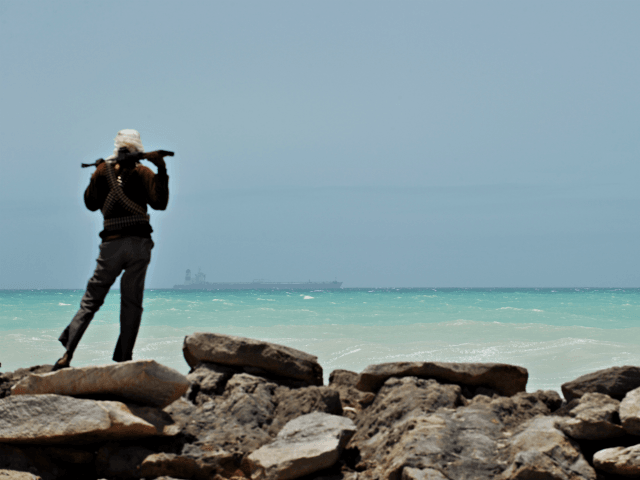 BERLIN (AP) – A Swiss shipping company says that a bulk carrier has been attacked by pirates off Nigeria's coast and 12 of its 19 crew members have been kidnapped.
Geneva-based Massoel Shipping said the MV Glarus was attacked early Saturday as it sailed from Lagos to Port Harcourt with a load of wheat. It said in a statement emailed Sunday that the pirates apparently boarded the ship using long ladders and cut razor wire on the deck to make their way to the bridge.
The company added that, after destroying much of the ship's communications equipment, the gang departed with 12 of the crew members. It said that a pilot and naval officers are now on board, and it is working for "the speedy and safe release" of the captured crew.
http://feedproxy.google.com/~r/breitbart/~3/uR4u_preXGo/