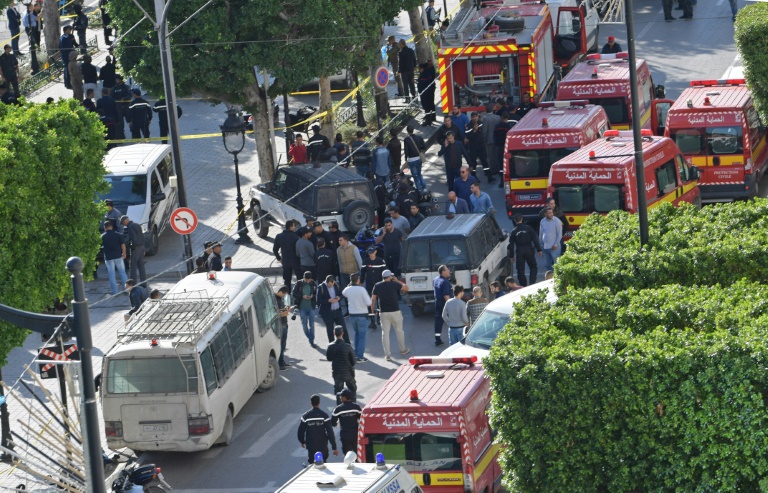 (UPI) — Authorities said woman blew herself up in the Tunisian capital Monday, injuring 8 police officers and a civilian.
The 30-year-old woman attacked a police van in Tunis, a spokesman for the Tunisian Interior Ministry Sofiene Zaag told the TAP news agency.
The woman died and nine others were hurt.
No group immediately claimed responsibility for the attack. Tunisia is one of the largest recruiting grounds for the Islamic State terror group.
The British government warns its citizens to be careful when traveling to Tunisia, saying there has been a state of emergency in effect for nearly three years. The most recent attack before Monday was Oct. 5.
"You should be vigilant at all times and follow the advice of local security officials, including and around religious sites," its warning states. "There's a heightened risk of terrorism against aviation. Additional security measures have been in place on flights departing from Tunisia to the U.K. since March 2017."
http://feedproxy.google.com/~r/breitbart/~3/LBaMRtstnM0/