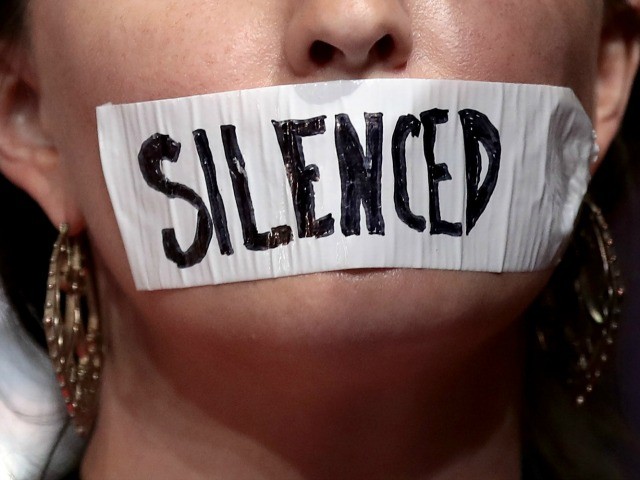 A student has been fired from a position with a "free speech" society and as assistant editor of a university journal for so-called "transphobia" after sharing an article and comment reading "women don't have penises".
Angelos Sofocleous, 24, was pushed out of his role with Critique, Durham University's philosophy journal, after his retweet of an article in The Spectator outraged students on social media, who claimed he was harming the transgendered.
He was also fired from his position as editor of Durham University's online magazine The Bubble and forced to resign as president of a "free speech" society Humanist Students.
After being forced to resign as President-elect of @HumanistStudent and fired as Assistant Editor of @DUPS_Critique, I have now been fired as General Editor of @DurhamBubble, simply for believing that 'women don't have penises'. Has the world gone mad?

— Angelos Sofocleous (@Sofocleous_A) September 17, 2018
In the now deleted-tweet, Mr Sofocleous shared an article titled "Is it a crime to say women don't have penises?"
Hundreds of people replied to the tweet, including the former chair of LGBT Humanists Christopher Ward, who claimed the post was "factually incorrect" and not "worthy of a debate".
He added: "As former chair of LGBT Humanists UK, the opposition I experienced from a number of longstanding Humanists members to trans people and trans issues was a stain on an otherwise great organisation.
"And here's the new President of Humanist Students RTing horrific transphobic shit."
In August, Ryan Lo, the president of the university's Philosophy Society, sent Mr Sofocleous an email saying the group had voted to remove him from his position, claiming his tweets served to "belittle trans experiences".
Writing on the Critique journal's Facebook page, Mr Lo said: "Durham University Philosophy Society has a duty to act within the best interests of all of its members, therefore is committed to equality and diversity and to our democratic principles as a group of Durham Student's Union.
"We do not tolerate practices of racism, sexism, or trans-exclusionary sentiments."
The new editor-in-chief of Critique, Sebastián Sánchez-Schilling, tweeted saying he was "happy to announce" the publication would not be "tolerating trans-exclusionary radical feminists or bowing to their pressure".
Since when is gender criticism a thoughtcrime? Criticizing gender shouldn't be taken personally by TRAs who claim that this 'threatens their existence' or 'belittles their experiences'. It has nothing to do with your existence – stop silencing people because you're 'offended'.

— Angelos Sofocleous (@Sofocleous_A) September 17, 2018
Mr Sofocleous hit back at claims he was a bigot and harming transgendered people in an article for The Spectator. He wrote:
"The reaction against me was extreme, yet it was far from exceptional. On campus, the subject of gender is now off limits for those who fail to fall into line with the new orthodoxy: that being a man or a woman is fluid.
"Anyone who says otherwise is liable to find themselves hounded into silence."
He added: "At Durham university, as well as at other universities, it would be easy to think that the importance of never causing offence is all that matters.
"This remains the case even when upholding this focus gets in the way of facts, or the right of people to hold differing views on contentious subjects, such as gender.
"This is why my innocuous tweet resulted in such a fierce reaction. I was told that the reason for my firing from the student journal was because I had 'belittled trans experiences'.
"The explanation for my removal as editor of Bubble was worse: my position at the magazine, I was told, required me to be impartial. Being impartial, however, requires having no views at all. At least when it comes to gender."
'We condemn the cowardice of those organisations which refuse to support critical thinking, particularly in the realm of gender identity. We reject the assertion that being gender-critical is a hate crime. We object to violence and harassment of any sort.' https://t.co/NpHgj8bRAh

— FiLiA (@FiLiA_charity) September 20, 2018
http://feedproxy.google.com/~r/breitbart/~3/mX7xo64xbMo/