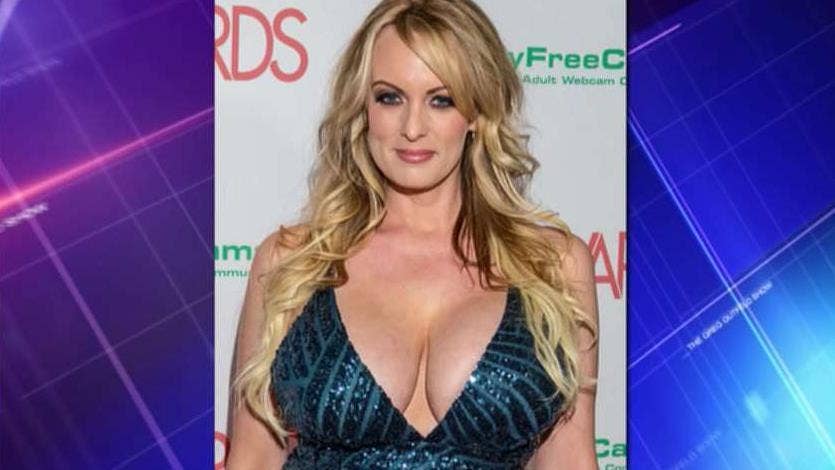 The legal drama tied to an October 2016 payoff for adult film star Stormy Daniels, who says she had an affair with President Trump, returns to a Los Angeles courtroom Monday. 
Much has happened in the several months since U.S. District Court Judge James Otero issued the first of two stays in the case.  
Most significantly, Michael Cohen, the now-former Trump lawyer who made the payment to silence Daniels just days before the election, pleaded guilty in August to numerous criminal charges and is now assisting the special counsel's investigation into Russian meddling. 
The civil suit delays were predicated on concerns that any further litigation over the validity of a settlement agreement associated with the $130,000 payment could compromise Cohen's constitutional rights in the criminal case. With that matter now resolved, the California action figures to move forward.
But in a surprising turn, lawyers for Cohen and Trump now say they no longer want to enforce the agreement and have asked Otero to dismiss the matter saying there's no legal conflict for him to resolve.  
"Mr. Trump does not, and will not, contest [Daniels's] assertion that the settlement agreement was never formed, or in the alternative, should be rescinded," Trump lawyer Charles Harder wrote the court. 
Daniels, who in recent weeks has been promoting a new book, opposes the move saying it's nothing more than a "stunt" by the defense to avoid discovery and depositions.   
"[T]he court cannot simply allow defendants to exit the case without facing any true consequences or a meaningful inquiry into the truth," Daniels lawyer Michael Avenatti, who is openly flirting with a presidential run against Trump, said.  He added that dismissing the case would erode public confidence in the court system.
Otero is also expected to address defamation lawsuits Daniels filed against Cohen and Trump.
Last month, Trump asked for dismissal, saying that a critical tweet directed toward Daniels is protected speech and that instead of being harmed by it, she has profited from the controversy. 
http://feeds.foxnews.com/~r/foxnews/politics/~3/tV3tN44B924/stormy-daniels-legal-fight-with-trump-returns-to-la-courtroom.html