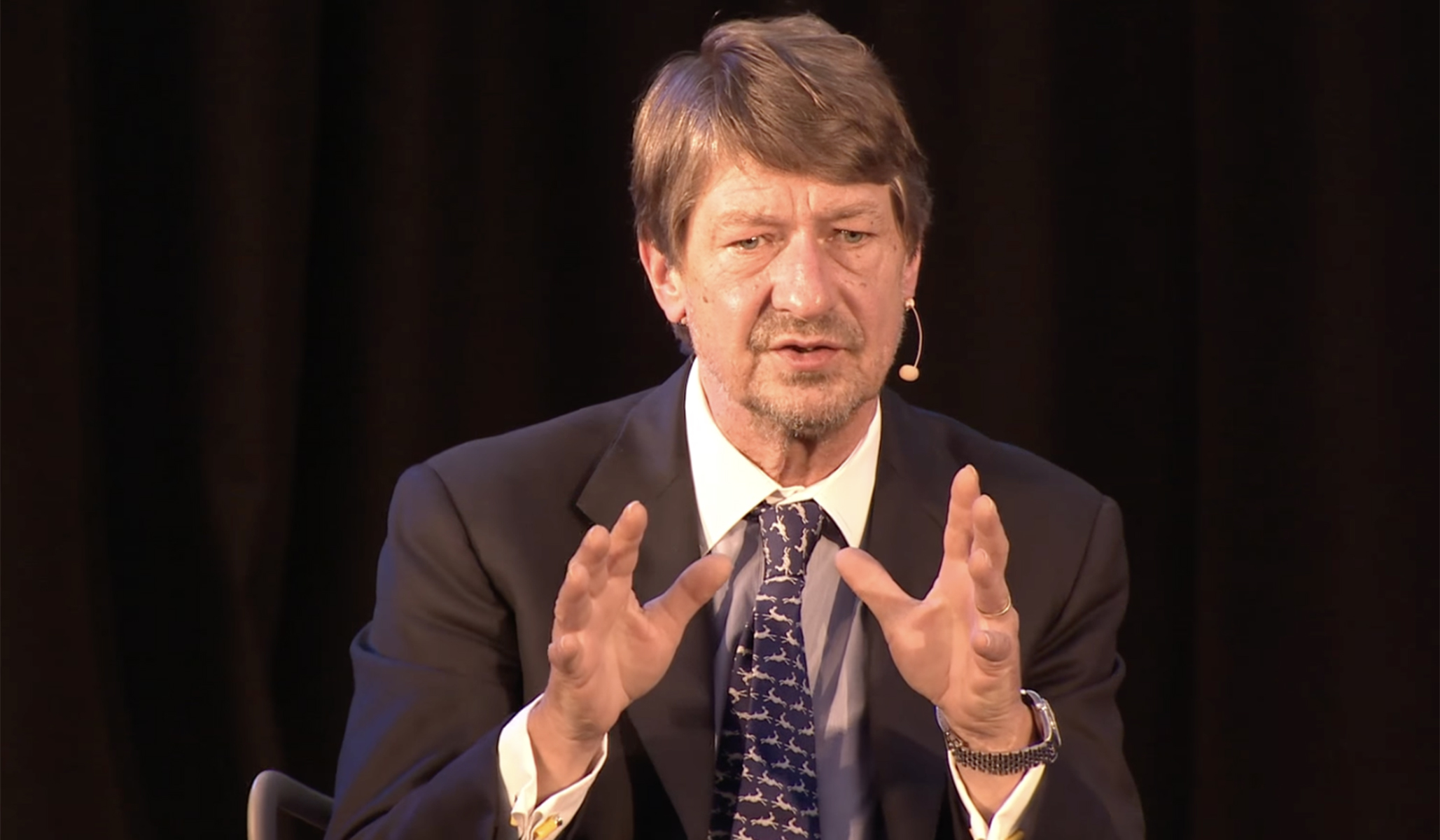 I remember reading P. J. O'Rourke in high school as a delightful rude awakening about how government really works — or doesn't. And I love Andy Ferguson because he is a dear friend and, yes, just happens to be one of the best writers on politics and culture alive. P. J. and Andy were close friends, and I pray for O'Rourke and his family and friends as they mourn his loss.
If you have a chance, you might appreciate listening to this interview Peter Robinson from the Hoover Institution did with them toward the beginning of the pandemic (just as it was starting to get to even introvert Andy). They talk about the failures of the Baby Boomers, the trajectory of journalism, how faith helps, and more. Both with both humor and the wisdom of vast knowledge and lived experience.
If you can't watch the whole almost-hour, go to about 39 minutes about what's most important, including about politics.
R.I.P., P. J. O'Rourke.
https://www.nationalreview.com/corner/spring-2020-with-p-j-orourke-and-andy-ferguson/