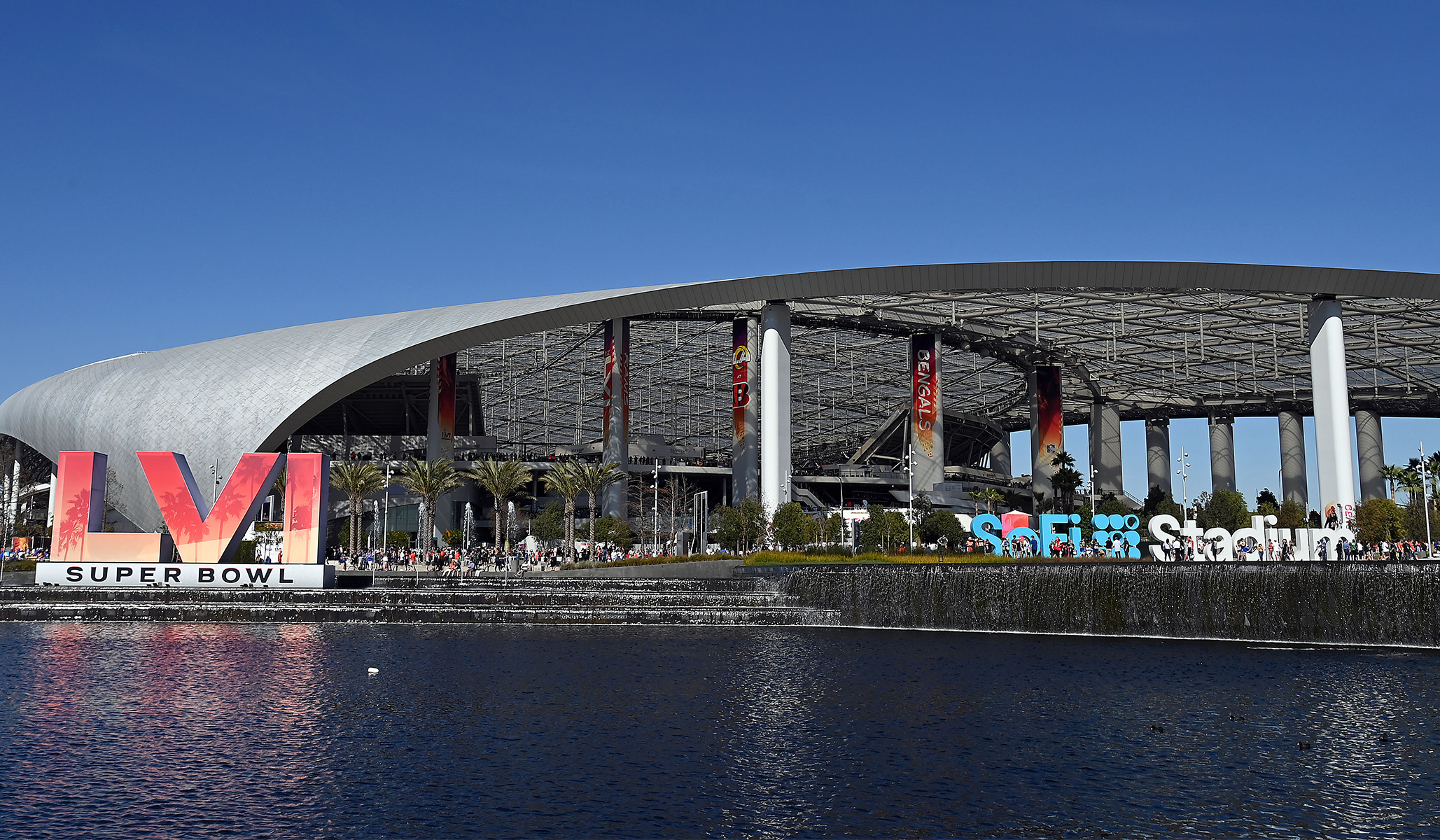 MBD writes about how the Super Bowl signaled a culture-wide shift to normality after Covid. With 70,000 fans in attendance and hardly a mask in sight, "broadcasting that game — and studiously refusing to reference or mention the pandemic — is a giant flashing sign" that most Americans are moving on from the emergency mindset concerning the virus.
He also writes of the start of the pandemic, when Rudy Gobert of the Utah Jazz contracted Covid and the world shut down. Sporting events do seem to have a unique ability to punctuate time for us.
I remember the exact date that I moved out of emergency mode on the pandemic: May 30, 2021. Why? Two things: First, it was the first Sunday that my church removed its mask mandate and reopened all seating in the sanctuary. Previously, we had closed off every other pew and had taped off spaces between spots to sit on the pews that were open. We were finally able to sing uninhibited and see each other's faces again for the first time in over a year.
Second, May 30 was the day of the Indianapolis 500. In 2020, the race, which is always held on Memorial Day weekend, was delayed until August and held without spectators. In 2021, it was back on its normal day and there were over 100,000 fans in attendance without masks, the largest gathering for a sporting event anywhere in the world since the pandemic began.
I remember getting chills from hearing announcer Leigh Diffey talk about the packed grandstands during the pace laps on TV and feeling the energy from sports that had been lacking without fans. After an incredible race, winner Helio Castroneves climbed the fence (as is his signature) with the entire crowd losing its mind, sharing in his unbridled joy.
Those images are seared in my mind, and that day was my personal turning point from emergency mode to normal mode. That was especially true when no significant outbreak of Covid cases followed the event. It seems that the sporting-event "super-spreader" fear was always unfounded.
As MBD writes, "That a football game could 'end' a pandemic may seem absurd," and that goes for a car race as well. But there is something powerful about sports and their ability to anchor our memories. With any luck, in 20 years we can look back on this year's Super Bowl and remember the end of the pandemic emergency.
https://www.nationalreview.com/corner/sporting-events-as-punctuation-marks/