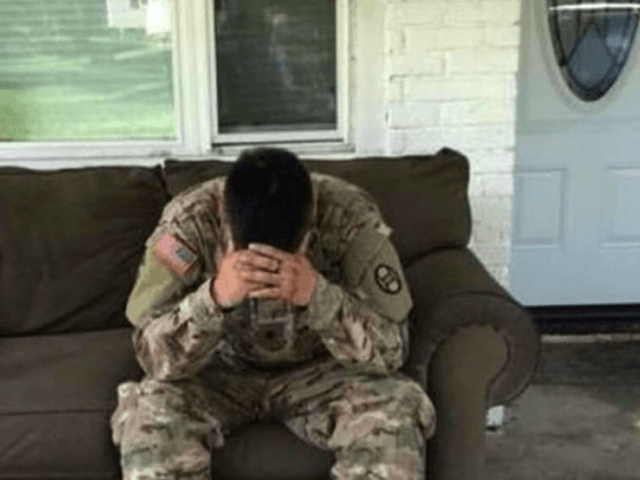 A North Carolina army medic who gave ten days of his time to help those affected by Hurricane Florence returned home to find it raided by thieves.
National Guardsman Luis Ocampo told WSFB that thieves cleaned out his home in Charlotte on Thursday night, taking items such as a gun, a laptop, and even food stored in his refrigerator.
WSOC reported that Ocampo lives in the home with his girlfriend and one-year-old son, who were in the area but not at home when the alleged break-in took place.
"I don't know how people can be so terrible," said Ocampo's girlfriend, Kailey Finch.
The family says they suspect the alleged thieves entered the home through the back window before ransacking the place.
The Charlotte-Mecklenburg Police is investigating the break-in.
Despite Ocampo's misfortune, members of the community have pitched in to help him and his family get back on their feet.
Mary Elise Capron, a woman who said she worked with Ocampo in the national guard, organized a GoFundMe campaign to help the family recoup their losses. The page has raised nearly $15,000 as of Sunday afternoon, surpassing its initial $5,000 goal within one day.
"I am honored to know him and cannot believe something so terrible could happen to someone so dedicated to the service, his family and school," Capron wrote on the fundraising page.
http://feedproxy.google.com/~r/breitbart/~3/KrpDTK-aCZ8/