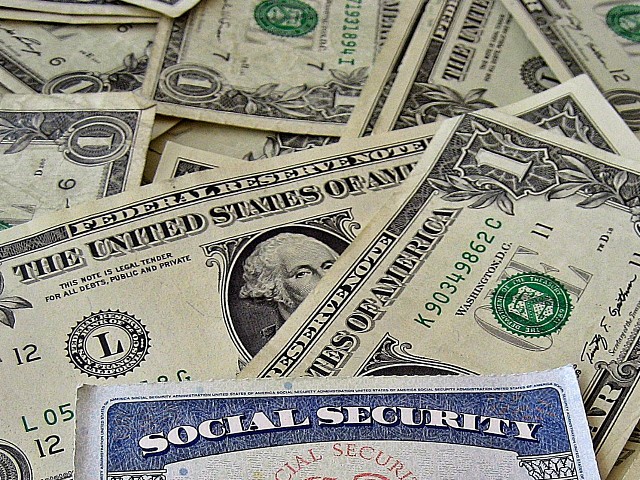 Retired Americans collecting Social Security payments will get their biggest payout in seven years starting in 2019.
Social Security benefits are slated to go up by 2.8 percent in 2019, making it the biggest gain for Social Security beneficiaries since payouts rose by 3.6 percent in 2012, MarketWatch reported Thursday.
The government released the figures after the U.S. Bureau of Labor Statistics (BLS) published its Consumer Price Index (CPI) Summary on Thursday. All increases in Social Security benefits are determined by the CPI, which rose by 0.1 percent in September.
The average recipient in 2018 got an estimated $1,405 per month in benefits. The 2.8 percent increase would tack on an additional $472 a year, or $39 per month, to those benefits.
The increase in benefits would be a welcome income boost to the 60 million retirees receiving them. Benefits rose just two percent in 2018 and 0.3 percent the year before.
The benefits are supposed to increase with inflation, which has been tied to the rise in gas prices, health care, and higher rents. The government determines the annual cost of living increase by comparing the average rate of inflation between July and September to the same three-month period the year before.
http://feedproxy.google.com/~r/breitbart/~3/tVwe98YlreQ/