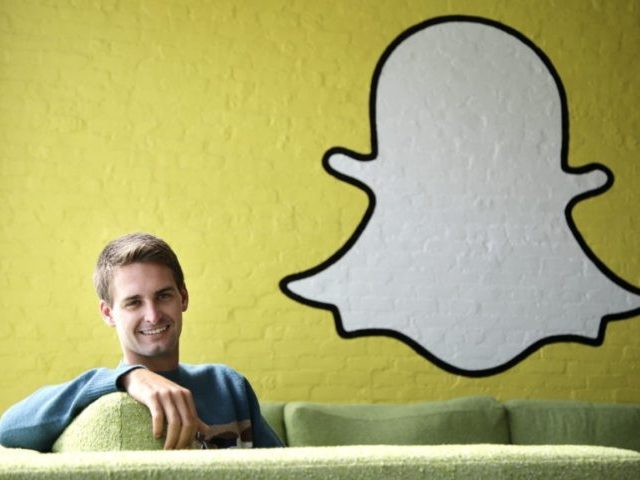 Snap, the company behind Snapchat, issued a company memo about its future which was leaked this week.
In the memo, CEO Evan Spiegel admits that Snapchat's infamous redesign was a disaster, and lays out the survival plan for the company moving forward.
"We rushed our redesign, solving one problem but creating many others," declared Spiegel. "The biggest mistake we made with our redesign was compromising our core product value of being the fastest way to communicate. Our redesigned algorithmic Friend Feed made it harder to find the right people to talk to, and moving too quickly meant that we didn't have time to optimize the Friend Feed for fast performance. We slowed down our product and eroded our core product value."
After dedicating several paragraphs to the redesign, Spiegel put forward the "2019 Strategic Priorities," which consisted of: "Deliver our Core Product Value," "Widen our Moat," "Operate as Owners," "Invest in the Future," "Be a Force for Good," "Make Snapchat the Fastest Way to Communicate," "Find Best Friends for all Snapchatters," "Achieve Full Year Profitability," "Lead the Way in Augmented Reality," and "Spread Positivity."
One long-term survival tactic proposed by Spiegel in the memo was to start focusing on older demographics than the typically teenage Snapchat audience.
"Most of the incremental growth in our core markets like the US, UK, and France will have to come from older users who generate higher average revenue per user," Spiegel claimed. "Growing in older demographics will require us to mature our application… Many older users today see Snapchat as frivolous or a waste of time because they think Snapchat is social media rather than a faster way to communicate. Changing the design language of our product and improving our marketing and communications around Snapchat will help users understand our value."
"Aging-up our community in core markets will also help the media, advertisers, and Wall Street understand Snapchat," he continued.
In the memo's conclusion, Spiegel expressed, "When we started Snapchat, it was clear that we wouldn't stand a chance as a social media company. That's because the social media space was already dominated by Facebook. Fortunately, we never wanted to be a social media company."
This year, Snap has laid off over one hundred employees, following losses and scandals at the company, and in February, reality television star Kylie Jenner, who was named as Snapchat's second most popular influencer, sent Snap's stocks down after she posted, "sooo does anyone else not open Snapchat anymore? Or is it just me… ugh this is so sad."
http://feedproxy.google.com/~r/breitbart/~3/SjkcN8Jk_Tg/