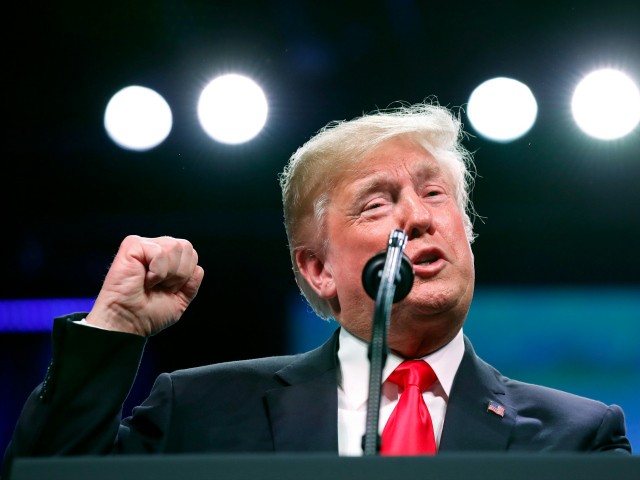 American small business owners remain extremely optimistic.
The NFIB Small Business Optimism Index marked its third-highest level ever in September. At 107.9, the index is just slightly below the 108 level hit in 1983 and the 108.8 level reached in August.
The continued buoyancy of the index likely indicates that the economy has continued to grow at a fast clip in the second half of the year, defying expectations that it would slow after registering a 4.2 percent growth rate in the second quarter of 2018.
"This is the longest streak of small business optimism in history, evidence that tax cuts and regulatory rollbacks are paying off for the economy as a whole," said NFIB President and CEO Juanita D. Duggan. "Our members say that business is booming and prospects continue to look bright."
The September 2018 survey showed that capital spending is rising and businesses are building their inventories, usually a sign that sales are expected to be robust. Average employment was "solid" while compensation increases set a new record, according to the NFIB. A record net 37 percent of owners reported raising overall compensation.
Perhaps most surprisingly, capital spending on equipment and vehicles rose on September. This may reflect that temporary tax advantages from last year's tax bill, which allows companies to immediately deduct the full cost of capital expenditures rather than depreciate them over time.
"The economy continues to deliver a spectacular performance for one so near its record length. Small business owners continue to face labor force challenges but are increasing compensation to keep up," said NFIB Chief Economist Bill Dunkelberg. "With profits and investment remaining strong, our hope is that policymakers will stay the course and not screw around with success."
The midterm elections, which threaten to upset the Republican majorities in Congress, are perhaps the biggest risks facing the economy.  Democrat lawmakers and candidates have signaled they will attempt to reverse the Trump administration tax and deregulation policies that have led to higher growth.
http://feedproxy.google.com/~r/breitbart/~3/LNSmMcJpfko/