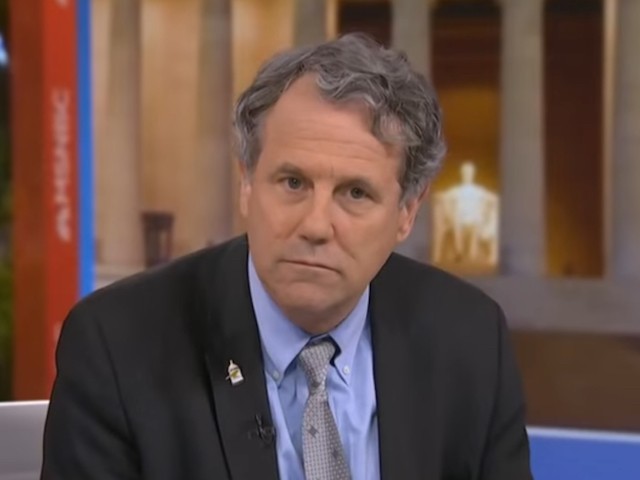 Sen. Sherrod Brown (D-OH), during Thursday's broadcast of "New Day" on CNN, addressed President Donald Trump's critical comments of the senator in regards to General Motors closing its plant in Lordstown, OH.
"Ohio wasn't properly represented by their Democrat senator, Sherrod Brown, because he didn't get the point across," Trump told Wall Street Journal.
Brown argued that Trump blamed him for the closure solely "because he can't blame himself and he needed to blame a Democrat."
"The president's not one to take a lot of responsibility for his own issues, problems," Brown told CNN's John Berman.
He continued, "There's a Republican president, Republican House of Representatives, Republican Senate, Republican governor, Republican Supreme Court and the president looked all over Ohio and found a Democrat he could point to and blame."
Follow Trent Baker on Twitter @MagnifiTrent
http://feedproxy.google.com/~r/breitbart/~3/wT7WbVxcYOw/