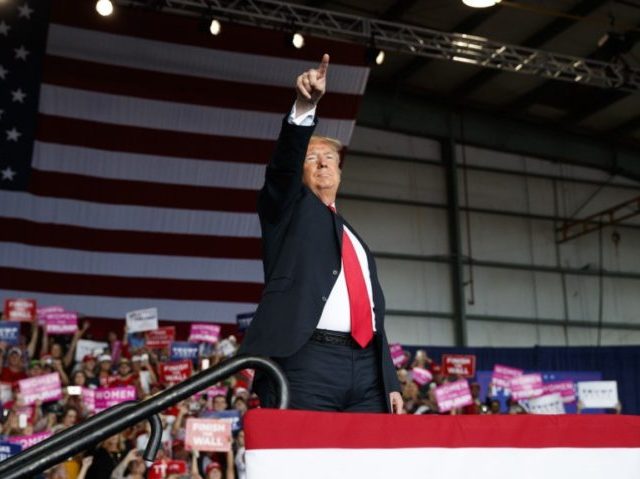 The services sector of the U.S. economy expanded at a stronger than expected rate in October, according to a report published Monday.
Executives at service sector companies, the largest part of the U.S. economy, said the economy was strong in October, according to the latest survey from the Institute for Supply Management (ISM).
The ISM non-manufacturing index registered 60.3 percent in October, above the 59.1 expected from a survey of economists by Bloomberg. The October reading showed a decline from the prior month, when the index hit 61.6, the highest in the history of an index that goes back to 1997.
"The non-manufacturing sector has again reflected strong growth despite a slight cooling off after a record month in September," ISM chair Anthony Nieves said in a statement.
Any reading above 50 indicates expansion. Anything above 55 is considered exceptional.
Last week, the ISM Purchasing Managers Index came in at 57.7 percent, a decrease of 2.1 percent from 59.8 the previous month. This suggested that manufacturing continued to expand in October, albeit at a slightly slower rate than in September.
Taken together, the two indexes suggest broad growth in the economy and a perhaps healthy retreat from September growth levels that led some to worry the economy was in danger of overheating.
http://feedproxy.google.com/~r/breitbart/~3/a7zwh1kvglk/