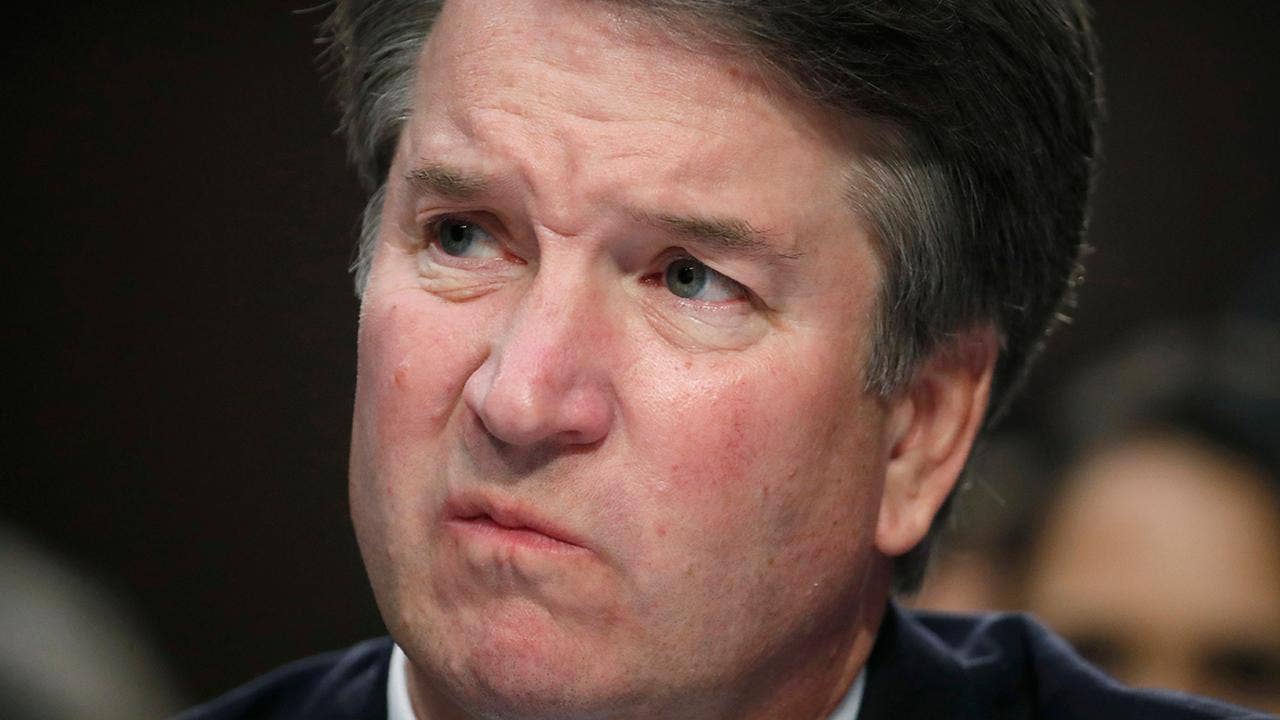 Sen. Orrin Hatch, R-Utah, told reporters Monday that Supreme Court nominee Brett Kavanaugh categorically denied allegations that he committed sexual assault at a high school party in the early 1980s — and told the senator he was not at a party similar to what his accuser described.
Kavanaugh's accuser, Christine Blasey Ford, made her name and her accusations public in an interview with The Washington Post Sunday. She claimed Kavanaugh pinned her to a bed, tried to remove her clothing and put his hand over her mouth when she tried to scream.
In a statement to Fox News, Hatch's office said that Kavanaugh told the senator "he was not at a party like the one [Ford] describes" and added that Ford "may be mistaking [Kavanaugh] for someone else."
Hatch told CNN that Kavanaugh was "upset" about the allegation and described him as "a very strong, decent man."
"I think she's mistaken," the 84-year-old Republican said of Ford. "She's mistaken something, but I don't know her."
Hatch's office later tweeted that the senator "does not have enough information about Dr. Ford and her accusations but looks forward to hearing more from her to get to the bottom of things."
As of Monday afternoon, the Senate Judiciary Committee had not changed its plan for a Thursday vote on whether to recommend Kavanaugh and forward his nomination to the full Senate.
Fox News' Chad Pergram and The Associated Press contributed to this report.
http://feeds.foxnews.com/~r/foxnews/politics/~3/FXIoT2ov05A/sen-orrin-hatch-says-kavanaugh-denied-being-at-party-described-by-accuser-ford.html