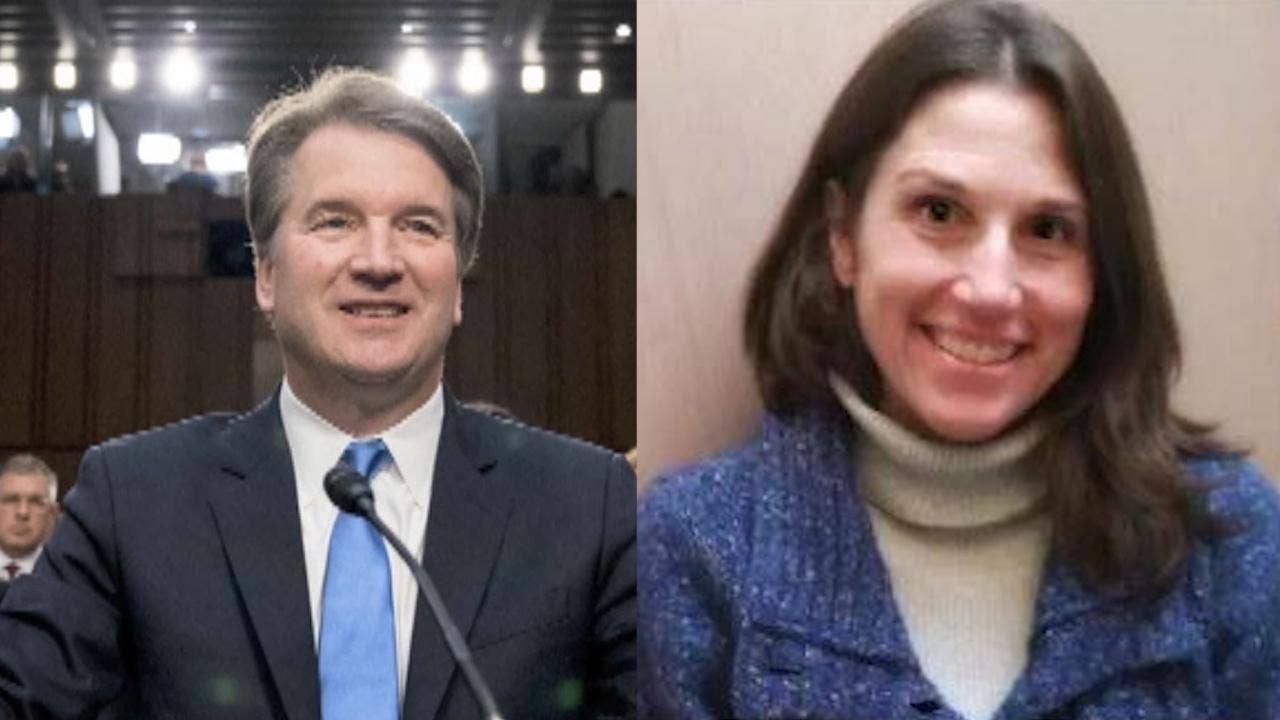 The lawyer for the second woman accusing Supreme Court nominee Judge Brett Kavanaugh of sexual misconduct tweeted a message of support for Christine Blasey Ford on Thursday, as the California professor prepared for her highly anticipated testimony before the Senate Judiciary Committee.
Deborah Ramirez, who accused Kavanaugh of exposing himself to her while at a dorm party during their freshman year at Yale University, shared her message through her attorney's twitter account.
"From Debbie Ramirez: 'Thinking of you today, Christine. They want us to feel alone and isolated but I'm there wrapping my arms around you and I hope you feel the people of this nation wrapping their arms around all of us. Holding you up in spirit,'" attorney John Clune tweeted.
The Senate Judiciary Committee has invited Ramirez to also share her story. She has signaled through her attorney she is willing to provide information to the committee, but is demanding an FBI probe of the allegations first.
Several questions have been raised about Ramirez's accusations against Kavanaugh, which were published in a New Yorker magazine article. Other media outlets had also pursued the Ramirez story, but chose not to move forward because they could not find witnesses or evidence to corroborate key accounts of her story. 
Ford appeared before the committee Thursday morning to provide testimony to her claim that Kavanaugh, while in high school 36 years ago, pinned her down, covered her mouth, and tried to remove her clothing during a party. 
But on Thursday night, the committee revealed they had conducted interviews with a man, whose identity remains unknown, who believes he, not Judge Kavanaugh, had the encounter with Dr. Ford in 1982. 
Kavanaugh has vehemently denied all allegations against him.
On the eve of the hearing, where Kavanaugh will also appear following Ford's testimony, attorney Michael Avenatti revealed the identity of a third woman, Julie Swetnick, who claims Kavanaugh was involved in "gang rape" during a party in high school. 
Fox News' Gregg Re contributed to this report. 
http://feeds.foxnews.com/~r/foxnews/politics/~3/BbjAQSBcZDg/second-kavanaugh-accuser-offers-message-support-for-ford.html