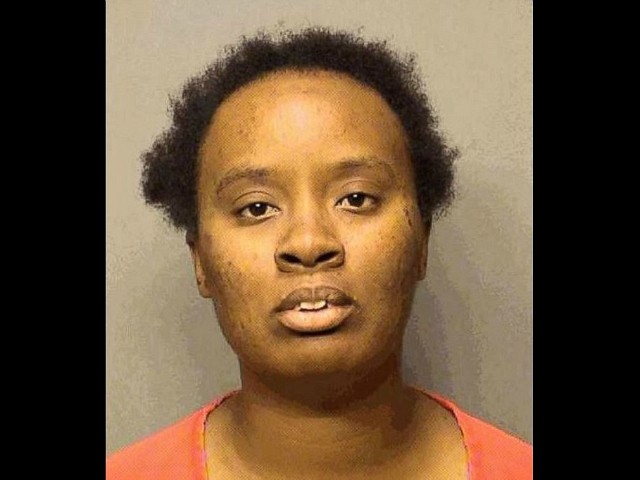 An Indiana school bus driver lost her job and is facing criminal charges after a video surfaced of her letting a few students take the wheel, according to multiple reports.
Authorities arrested bus driver Joandrea McAtee, 27, Friday and charged her with child neglect for allegedly allowing children as young as 11 years old to get behind the wheel of a school bus as the bus full of kids dropped off students on Thursday, the New York Post reported.
welcome to Boone grove where we let 6th graders drive a bus with children on it. pic.twitter.com/gQRzWUrDPg

— brianna lavin (@breelavin24) September 21, 2018
McAtee allowed three students — ages 11, 13, and 17 — drive the school bus with children on board in a rural area of Valparaiso, police said.
"Welcome to Boone grove where we let 6th graders drive a bus with children on it," one student posted on Twitter, attaching a video of the alleged incident.
But parents who got word of the incident were not amused. One parent reported the bus driver's actions to a school resource officer, prompting authorities to investigate the incident Thursday.
The bus company immediately fired McAtee, and authorities arrested her when she picked up her last paycheck from the bus company, WLS-TV reported.
"The students and parents that immediately came forward with this information should be commended for doing exactly what we teach, which is see something, say something," Porter County Sheriff David Reynolds said in a statement.
http://feedproxy.google.com/~r/breitbart/~3/F0sH9LWRdjQ/