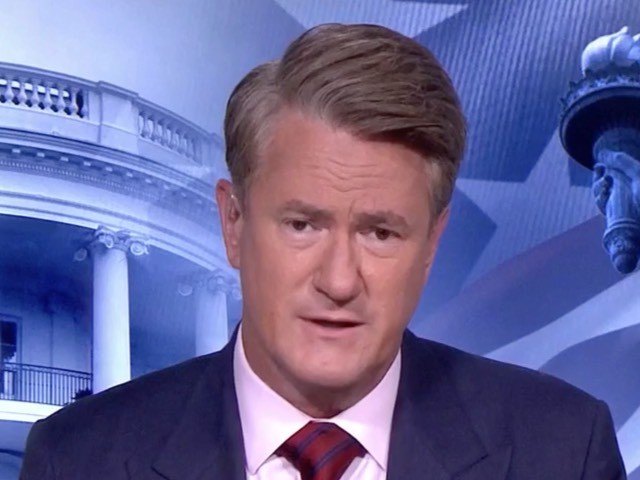 During Monday's "Morning Joe" on MSNBC, host Joe Scarborough questioned why Republicans want to get Supreme Court Justice nominee Brett Kavanaugh confirmed so hastily after a second accuser came forward claiming he sexually assaulted her over 30 years ago.
Scarborough suggested Republicans are afraid and want to rush the vote because more accusations against Kavanaugh could come out.
"I mean, the facts will be determined by an investigation and, Mike, I have absolutely no idea why the Republicans can't do exactly what you just said, pump the brakes, investigate this for a couple of more weeks and if they are correct and these women are lying then Judge Kavanaugh will be in great shape and if it's an FBI investigation these women will be going to jail, so the question is what are Republicans afraid of if the truth is on their side?" he asked.
Follow Trent Baker on Twitter @MagnifiTrent
http://feedproxy.google.com/~r/breitbart/~3/BwH_GO5wiLU/