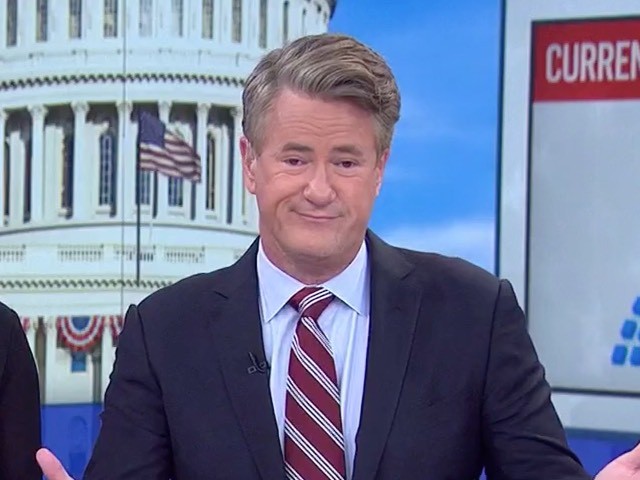 Monday, MSNBC "Morning Joe" host Joe Scarborough predicted the 2018 midterm election will go down in history books as being "about racism" because President Donald Trump continues to "attack brown people" in rallies rather than talking up the economy, jobs and tax cuts.
"The final several weeks of this campaign has been about racism," Scarborough said. "By the way, it will be written that way in the history books. It has been about racism."
Scarborough claimed Trump created a "story about an invasion of brown people" by talking about the migrant caravan that is headed for the country from Central America.
"Donald Trump has made up a story about an invasion of brown people coming to the United States, bringing diseases," he stated. "At every opportunity, he could talk about tax cuts, he could talk about the economy, he could talk about jobs. He has chosen to attack brown people. To attack the others."
Follow Trent Baker on Twitter @MagnifiTrent
http://feedproxy.google.com/~r/breitbart/~3/PAlV2PWMk5o/