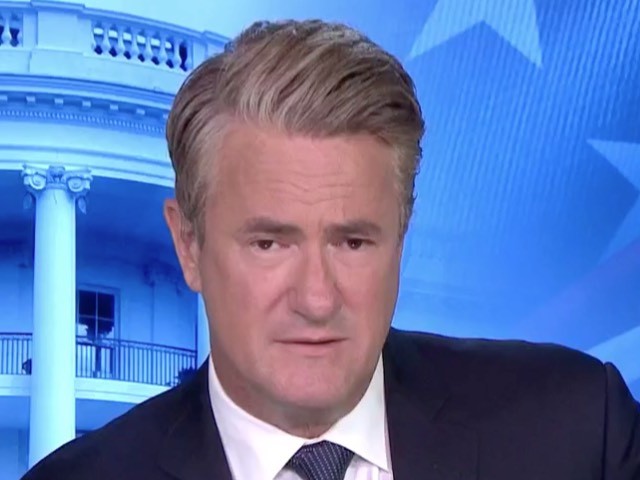 MSNBC "Morning Joe" host Joe Scarborough on Tuesday challenged media to investigate how the Democrats handled Dr. Christine Blasey Ford's accusations against now-Supreme Court Justice Brett Kavanaugh.
Scarborough argued Ford's "unsubstantiated allegations" that leaked would "most likely not have made print" five or 10 years ago.
"What New York Times reporter, what Washington Post reporter was assigned a story by their editors to go see what really happened with Dianne Feinstein, and asked Dianne Feinstein and her staff the sort of questions that would have happened if the Republican Party had done the same thing. Not one," stated Scarborough.
He added, "I challenge New York Times … editors, I challenge Washington Post editors, I challenge Wall Street Journal editors, I challenge editors across America, write that story. What happened with Dr. Ford's agreement with a congresswoman, with Dianne Feinstein? Why did they leak that story? More importantly, look at yourself and ask yourself the question, 'Why didn't we report on this in real-time when we sure as hell would have reported it if [Senator] Grassley and his office had done the same thing?'"
Follow Trent Baker on Twitter @MagnifiTrent
http://feedproxy.google.com/~r/breitbart/~3/ni8HeU4JGT0/