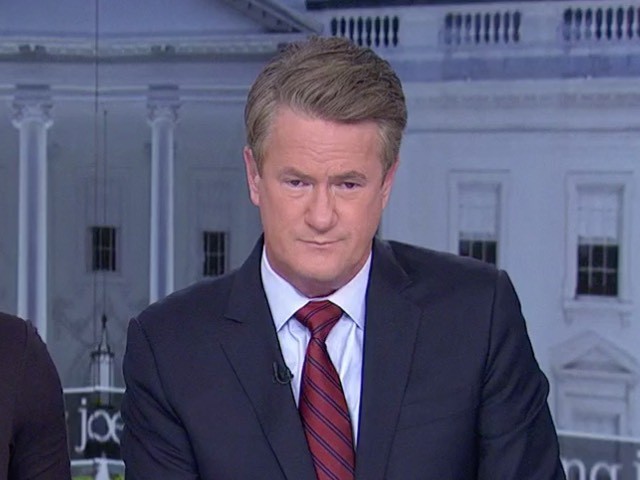 Friday, Joe Scarborough, host of MSNBC's "Morning Joe," reacted to the GOP's response to the bomb scare in which they in part blamed the media for riling people up.
The former Republican Florida congressman said it was "hard to even think" that he used to be in the GOP because of how "sad" they are now.
"You know, yesterday several prominent Republicans actually backed up the president's sad response to the mail bombs by criticizing news organizations. And get this. The news organizations had bombs mailed to them, who Donald Trump had been attacking —"
"Calling the enemy of the people," co-host Mika Brzezinski interrupted.
"[A]nd calling the enemy of the people, and the president has been warned time and time again that that sort of rhetoric would lead to violence," Scarborough continued. "Well, these Republicans — it's hard to even think that I was ever a member of this party, as sad and pathetic as they are right now — but Republicans, actually instead of offering condolences to the news organizations and the human beings, the sons and the daughters, the moms and the dads that work there, they actually mocked and ridiculed them and attacked them."
Follow Trent Baker on Twitter @MagnifiTrent
http://feedproxy.google.com/~r/breitbart/~3/mr-pPh4HzgQ/