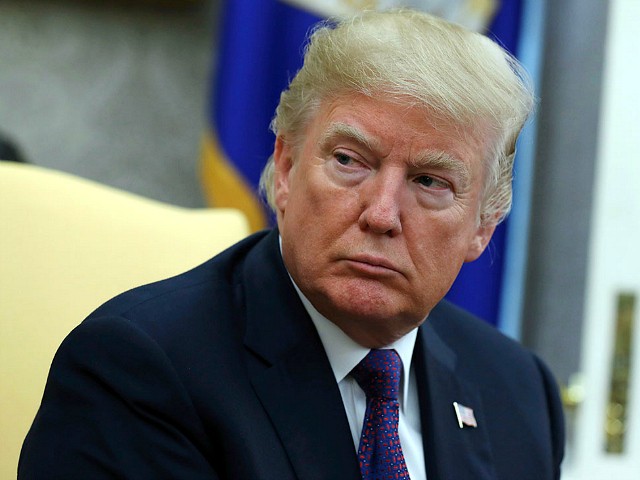 White House Press Secretary Sarah Sanders defended President Donald Trump on Wednesday for mocking Judge Kavanaugh's accuser, claiming he was only pointing out the "facts" of her testimony.
"I dispute that it wasn't anything other than the president stating facts, facts that were laid out in the prosecutor's memo that she put forward in the Senate," Sanders said to reporters at the White House during a press briefing.
Multiple reporters questioned Sanders about Trump's comments about Christine Blasey Ford during his campaign rally in Mississippi on Tuesday, in which he repeated that she "didn't know" important details of the alleged attack.
"'How did you get home?' 'I don't remember.' 'How did you get there?' 'I don't remember.' 'Where is the place?'" Trump said, recounting Ford's testimony. "'I don't remember.' 'How many years ago was it?' 'I don't know. I don't know. I don't know.'"
Sanders referred to Rachel Mitchell, the veteran sex crimes prosecutor chosen by Republicans to question Ford during her testimony to the Senate Judiciary committee. In her subsequent memo, Mitchell concluded that "a 'he said, she said' case is incredibly difficult to prove. But this case is even weaker than that." 
Sanders disparaged Democrats for destroying the Supreme Court nomination process with the nomination of Judge Brett Kavanaugh.
"It is a complete and total disgrace," she said, referring to the behavior of Senate Democrats.
Sanders criticized Democrats for publicly attacking Kavanaugh and accused them of leaking the identity of his accuser, Christine Ford.
"Democrats hold all of the responsibility for that process," she said.
When asked if he still believed that Ford's testimony was credible, Sanders replied, "The president believes that Judge Kavanaugh should be confirmed."
http://feedproxy.google.com/~r/breitbart/~3/O8SkV0yJ7Gk/