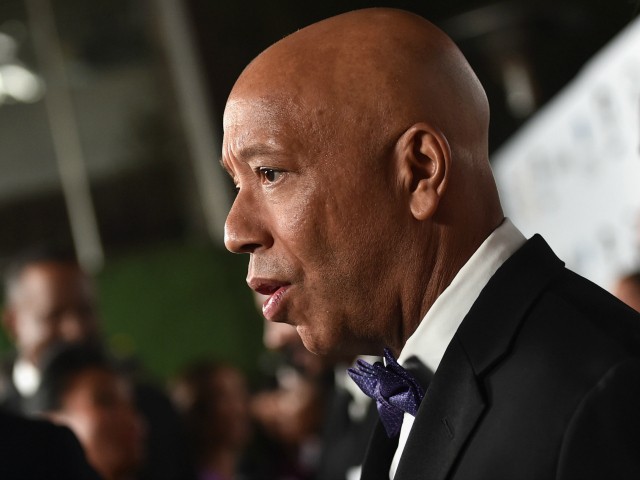 Embattled Def Jam mogul Russell Simmons will have to face his rape accuser in court after an L.A. judge refused to toss out a lawsuit.
In her lawsuit, the unnamed accuser charged that Simmons raped her sometime in 1988. But Simmons' lawyers maintained that the suit was invalid because it did not give a specific date for the supposed incident, PageSix reported.
However, the judge rejected Simmons' claim and ordered him to answer to the lawsuit within 20 days.
The judge wrote, "Defendant's demurrer to each cause of action of the First Amended Complaint based on uncertainty is overruled," as he dismissed Simmons request to toss the case out of court.
The accuser is seeking $10 million in damages for the attack she claims happened in a hotel room, a charge that Simmons denies.
Simmons has said that the lawsuit is just publicity seeking and extortion.
"I vehemently deny all the allegations made against me. They have shocked me to my core as I have never been abusive or violent in any way in my relations with women," Simmons said in a statement.
This suit is far from the only accusation of sexual misconduct leveled against the 61-year-old music mogul.
Simmons has been hit with multiple allegations of sexual misconduct from over a dozen women, including model Keri Claussen Khalighi.
The Def Jam chief has denied wrongdoing in each case.
Still, Simmons did step down from his various companies after screenwriter Jenny Lumet claimed the Def Jam co-founder forced her to have sex in 1991.
Follow Warner Todd Huston on Twitter @warnerthuston.
http://feedproxy.google.com/~r/breitbart/~3/PRSsBy3Np18/