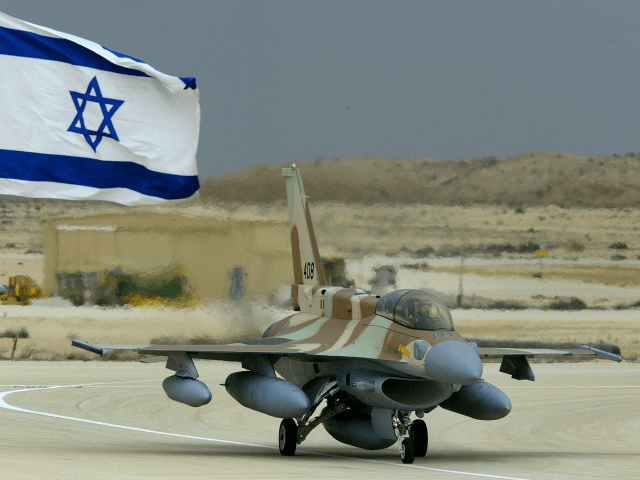 The Times of Israel reports: A number of pro-Iranian militia bases and Iranian weapons caches in southern Syria were targeted by Israeli airstrikes on Thursday night, according to the Al-Arabiya news site.
Explosions were also reported in and around the Syrian capital of Damascus, near its international airport, which Israel claims has been used by Iran to supply terror groups with advanced weaponry.
According to the Kremlin-backed Sputnik new site, blasts were also heard near the town of al-Dimas, along the Damascus-Beirut highway, which may indicate that an arms shipment was targeted in the alleged Israeli strikes.
Read the full story.
http://feedproxy.google.com/~r/breitbart/~3/WiuFQxJ91T0/