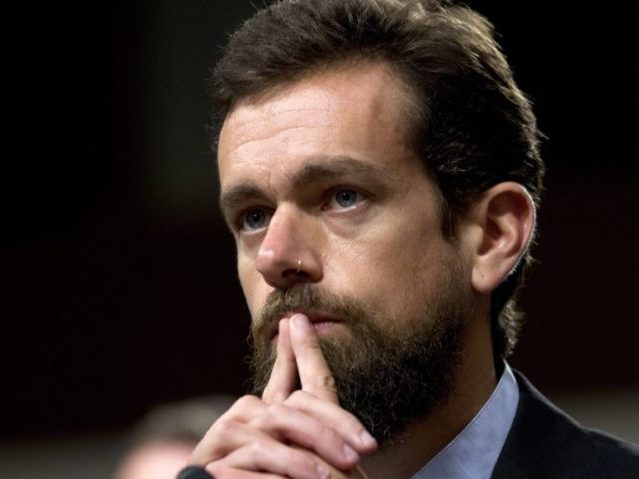 A single Saudi Arabian Twitter employee was able to help the government of Saudi Arabia spy on dissidents, according to a report.
The New York Times reported that a Saudi Arabian Twitter employee is "suspected of spying on user accounts to help the Saudi leadership," and that he was able to access the phone numbers and I.P. addresses of dissidents in the country.
"Twitter executives first became aware of a possible plot to infiltrate user accounts at the end of 2015, when Western intelligence officials told them that the Saudis were grooming an employee, Ali Alzabarah, to spy on the accounts of dissidents and others," the Times explained. "Mr. Alzabarah had joined Twitter in 2013 and had risen through the ranks to an engineering position that gave him access to the personal information and account activity of Twitter's users, including phone numbers and I.P. addresses, unique identifiers for devices connected to the internet."
"The intelligence officials told the Twitter executives that Mr. Alzabarah had grown closer to Saudi intelligence operatives, who eventually persuaded him to peer into several user accounts," they continued, adding that Alzabarah was eventually fired in December 2015.
But before his dismissal, Alzabarah was able to access the private details of accounts that included "security and privacy researchers, surveillance specialists, policy academics and journalists," according to the New York Times.
It was not the only time that a foreign Twitter employee has managed to amass great power over users on the social network, which was then used for political gain.
In 2017, a German national of Turkish descent was able to temporarily suspend President Trump's Twitter account on his last day working as a customer support employee at Twitter.
"Earlier today @realdonaldtrump's account was inadvertently deactivated due to human error by a Twitter employee. The account was down for 11 minutes, and has since been restored," claimed Twitter at the time. "Through our investigation we have learned that this was done by a Twitter customer support employee who did this on the employee's last day. We are conducting a full internal review."
Following the incident, political consultant Harlan Z. Hill declared, "If some random Twitter support staff can disable the President's account, what can they do to the rest of us?"
In January, a Twitter engineer also bragged to an undercover Project Veritas reporter about how every user's private messages, even those that are deleted, are stored on his server, including "sex messages."
"Everything you send is stored on my server… You can't [delete it], it's already on my server now," bragged direct messaging engineer Pranay Singh. "So all your sex messages and your, like, dick pics are on my server now. All your illegitimate wives, and, like, all the girls you've been fucking around with, they are on my server now."
"I'm going to send it to your wife, she's gonna use it in your divorce," Singh joked, adding, "So what happens is, like, when you write stuff or when you post pictures online, they never go away. Like, they're always on there… Even after you send them, people are, like, analyzing them, to see what you're interested in, to see what you're talking about, and they sell that data… Everything. Anything you post online."
http://feedproxy.google.com/~r/breitbart/~3/2vIyXiiZifw/