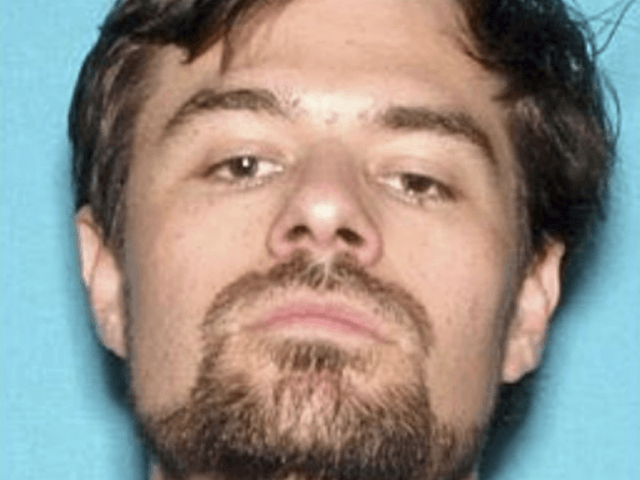 Thousands Oaks gunman Ian David Long reportedly used a social media post to mock "hopes and prayers" before gunning down 12 people in the Borderline Bar & Grill on Wednesday night.
CNN reports authorities found a Facebook post they believe Long made just prior to the attack.
The post says: "I hope people call me insane… (laughing emojis).. wouldn't that just be a big ball of irony? Yeah.. I'm insane, but the only thing you people do after these shootings is 'hopes and prayers'.. or 'keep you in my thoughts'… every time… and wonder why these keep happening…"
TMZ reports that Long took photos during the shooting and posted them to Instagram. Law enforcement subsequently connected the social media platform and had the photos removed, so any commentary he provided is gone is as well.
CNN also reports that Long used to frequent the Borderline Bar & Grill. Various friends, who did not want to be identified, talked of going to Borderline with Long on a regular basis. All of them reacted in shock that he was the gunman behind the massacre.
A female friend said, "We would go to Borderline together. He really liked it. I would make fun of him, because he would drag me there. Sometimes we'd go there to have a drink, sit and talk, listen to music."
AWR Hawkins is an award-winning Second Amendment columnist for Breitbart News, the host of the Breitbart podcast Bullets with AWR Hawkins, and the writer/curator of Down Range with AWR Hawkins, a weekly newsletter focused on all things Second Amendment, also for Breitbart News. He is the political analyst for Armed American Radio. Follow him on Twitter: @AWRHawkins. Reach him directly at awrhawkins@breitbart.com. Sign up to get Down Range at breitbart.com/downrange.
http://feedproxy.google.com/~r/breitbart/~3/_1suldFaTy8/