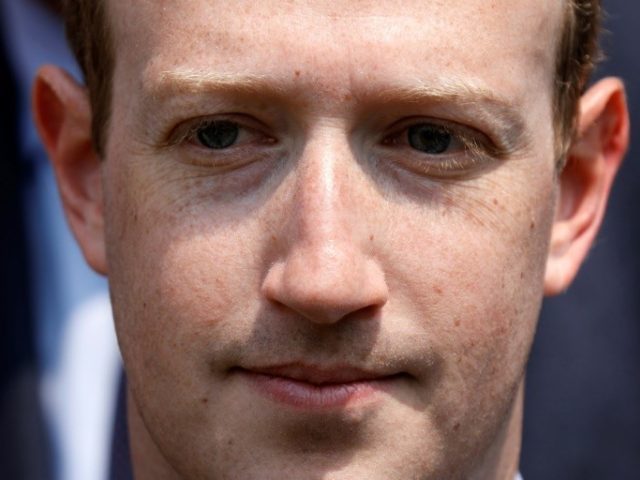 San Francisco supervisor Aaron Peskin wants Facebook CEO Mark Zuckerberg's name removed from Zuckerberg San Francisco General Hospital, because he believes Zuckerberg's company no longer serves the "public interest."
According to Fox News, "Supervisor Aaron Peskin on Tuesday asked City Attorney Dennis Herrera to draft legislation that would scrape Zuckerberg's name from the hospital because he believed Facebook no longer served the public interest," following a number of scandals surrounding the social network.
The hospital was named after Zuckerberg in 2015 after Zuckerberg and his wife, Priscilla Chan, made a donation of $75 million — "the largest private gift from an individual to a public hospital in the country," according to the hospital.
According to the hospital's official website, its full name is currently the Priscilla Chan and Mark Zuckerberg San Francisco General Hospital and Trauma Center.
In a statement, Peskin, a Democrat, declared, "I really want this City to re-assess the value of giving up these naming rights and the message this sends relative to our role as stewards of the public trust. More than just about naming rights, this is about the integrity of institutions and spaces that are overwhelmingly funded by the public and which exist to serve the public."
Peskin also reportedly said during a board meeting, "It is not normal for Mark Zuckerberg and (Facebook chief operating officer) Sheryl Sandberg to refuse to accept responsibility and to publicly distance themselves from acts that they have personally instigated. … This is about the integrity of institutions and spaces that are overwhelmingly funded by public money and taxpayer dollars."
According to San Francisco Board of Supervisors website, Peskin "is a member of the San Francisco Board of Supervisors, representing District 3, which is comprised of North Beach, Chinatown, Fisherman's Wharf, Polk Gulch, Union Square/Financial District and Russian, Nob and Telegraph Hills."
http://feedproxy.google.com/~r/breitbart/~3/PxDBP2asVzc/