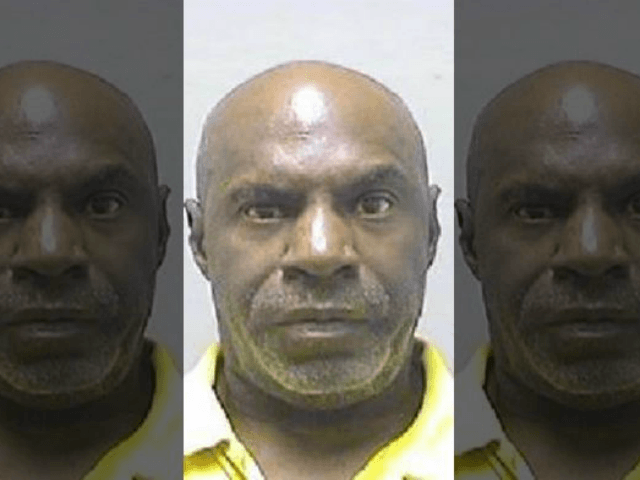 Investigators discovered hundreds of video tapes inside an accused rapist's Michigan home, according to a report released Tuesday.
Genesee County Prosecutor David Leyton said they discovered nearly 500 videotapes inside the man's Flint home, and the Flint Police Department is investigating the tapes to see what they contain, WILX reported.
Authorities arrested the suspect, Gilbert Conway, 60, on 77 felony charges for allegedly raping and kidnapping six women since 2009.
Investigators say that the tapes, known as "hi8" tapes, inside Conway's home are at least eight hours long, and believe there could be hundreds of additional victims linked to the tapes.
"We believe from looking at some of the 'hi8' tapes that there are additional victims being sexually assaulted while being videotaped and we want to be able to look at those videotapes and hopefully identify these additional victims," Leyton said.
The prosecutor is urging any victims or people with information to come forward to the authorities.
"We have a serial rapist on our hands and we need to fully investigate this. We need to completely identify each and every victim because each and every victim deserves his or her day in court," Leyton said.
http://feedproxy.google.com/~r/breitbart/~3/hyCd3e48z0Y/