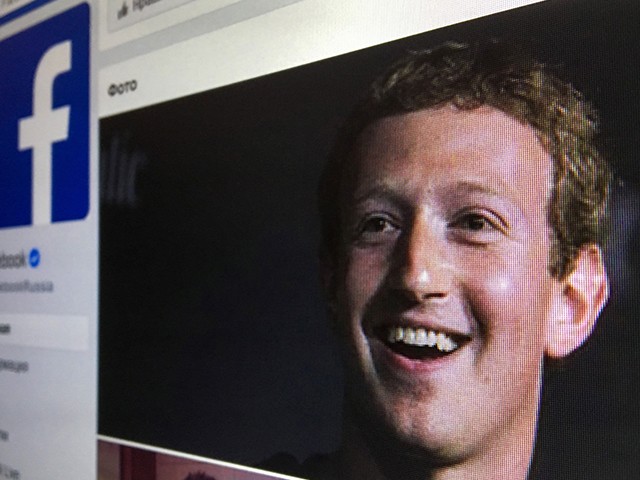 Facebook will release a smart display device named Portal later this month with a camera capable of recognizing users and following them around the room, according to the gadget website Cheddar.
The new Portal device, estimated to cost around $400, is similar to that of the Amazon Echo Show in that it allows users to view photos, films, and other images while also offering features such as music, news, and other applications. It device also has a wide-angle video camera, which according to Cheddar, "uses artificial intelligence to recognize people in the frame and follow them as they move throughout a room."
Although the device was reportedly set for launch earlier this year, Facebook made the decision to delay it because of declining public trust in the platform's approach to privacy in the wake of the Cambridge Analytica scandal and concerns about Russian state actors manipulating the platform. Developers have installed a "privacy shutter" covering the device's camera to reduce fears about privacy.
Rather than using its own voice recognition technology, the device is also rumored to use the same software as the Amazon Alexa. The Alexa software has faced consistent criticism for its ability to collect data on its owner's habits and conversations.
The Portal will be Facebook's first attempt at selling consumer hardware outside of Oculus, the virtual reality headset company it bought in 2014 for around $2 billion. Sluggish sales and an overall lack of interest have led many technology analysts to denounce the acquisition as unsuccessful.
Follow Ben Kew on Facebook, Twitter at @ben_kew, or email him at bkew@breitbart.com.
http://feedproxy.google.com/~r/breitbart/~3/_Unl-uS3AhI/