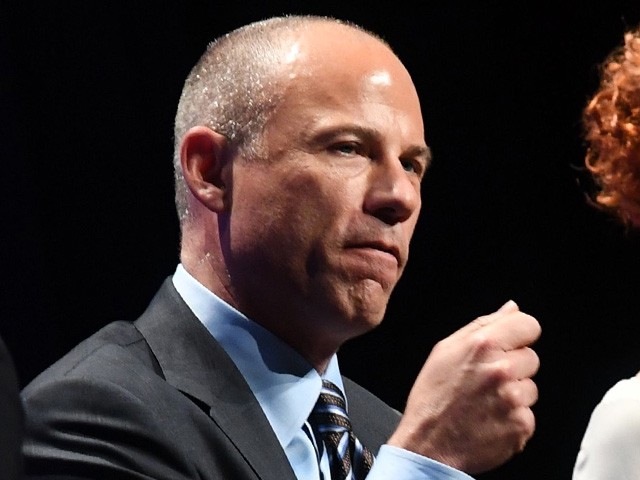 Television lawyer Michael Avenatti was arrested Wednesday following a domestic violence dispute, according to emerging reports. 
"Our law enforcement sources say Stormy Daniels' attorney was arrested Wednesday after his estranged wife filed a felony DV report.  We're told her face was "swollen and bruised." Our sources say the alleged incident occurred Tuesday, but there was a confrontation Wednesday between the two at an exclusive apartment building in the Century City area of L.A.," TMZ reports.
Lisa Storie, the woman involved in the alleged physical altercation, reportedly scrambled from the apartment where the incident occurred and was spotted on the sidewalk holding her hands over her eyes while shouting into her cellphone. "I can't believe you did this to me," she said, according to TMZ.
Avenatti reportedly replied, "She hit me first," later adding, "This is bullshit, this is fucking bullshit." The alleged melee occurred after the women attempted her pick up her belongings and called 911 after tempers ran hot. The woman was married Avenatti between 2011 and 2017, before Stormy Daniel's attorney filed for divorce.
Avenatti is said to be currently in police custody.
The story is developing.
http://feedproxy.google.com/~r/breitbart/~3/7GlUgcZZu_o/