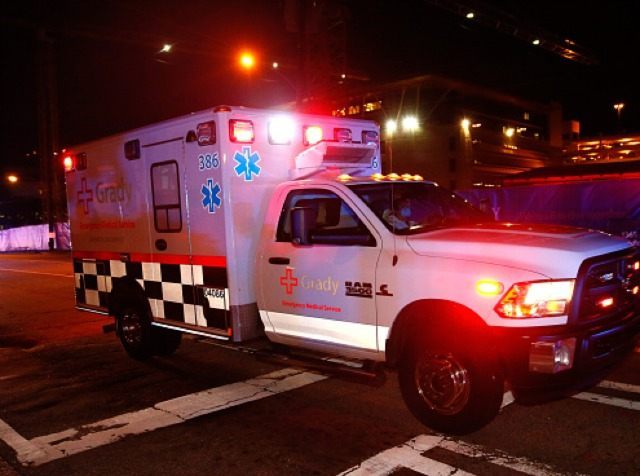 A man from Washington state severed his testicles using a pocket knife while suffering side effects from alcohol withdrawal, according to a report.
The Kennewick Police Department said Friday that its officers received a report of a man using a knife to cut up an animal, KEPR reported. When officers arrived at the man's home, they discovered his hands and pants were "covered in blood" because he allegedly used a pocket knife to slice off his testicles.
Police say the man, who had been going through alcohol detoxification, wrapped the severed organ in a newspaper and left it in a yard.
Medics rushed the man to a local hospital, and mental health professionals were notified, the Tri-City Herald reported. His testicles had reportedly been retrieved from the yard and "given to medics."
It is unclear what the man's condition was after the incident, but authorities say he has been able to speak with police officers.
Medical experts who specialize in addiction warn that detoxing from heavy alcohol use without supervision can be risky, causing side effects from alcohol withdrawal that range from hallucinations to seizures, according to WebMD.
http://feedproxy.google.com/~r/breitbart/~3/tMYCyFKPCyI/