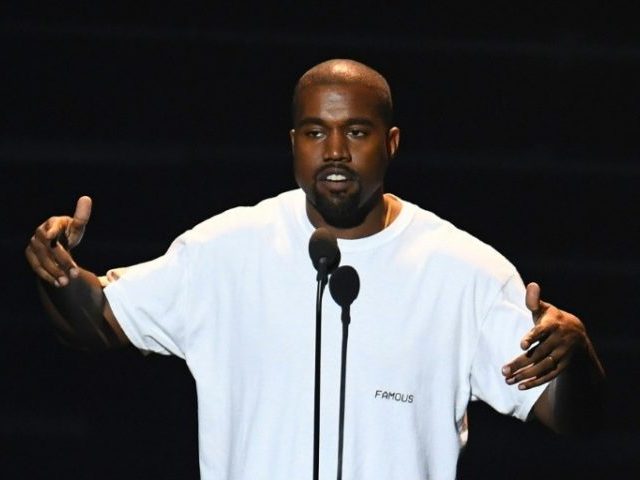 Grammy-winning rapper and fashion mogul Kanye West deleted his social media accounts because "his rants were becoming unhealthy," according to a source.
West's Twitter and Instagram accounts were deleted on Saturday, along with his posts.
"Kanye got to the point where he realized his rants were becoming unhealthy. This is why he deleted his account," claimed an alleged source to People. "Kim agreed it was time for him to take a social media break. She just wants him to focus on his family for a bit now… He can also focus better on his music and being creative when he avoids social media."
West, who frequently wears a "Make America Great Again" hat in public, had previously left Twitter last year, becoming active again in April.
West is set to meet President Trump for lunch at the White House on Thursday.
Celebrities are increasingly leaving Twitter, and this month alone has seen the departure of singer Robbie Williams, filmmaker Hansal Mehta, and actress Sonam Kapoor — who called social media "negative."
http://feedproxy.google.com/~r/breitbart/~3/DrJGi0LZFjE/