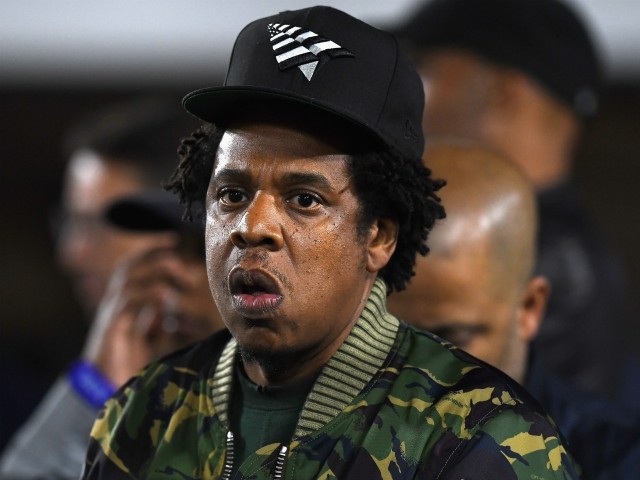 According to a review of its expenditures, rapper Jay-Z's college scholarship fund does not seem to be doing much good for the few students who receive its grants.
The singer's Shawn Carter Scholarship Fund gave out what might seem like an impressive $407,250 in grants last year. However, it appears that individual students did not find the grants very helpful, according to the New York Post.
Individual students only got between $1,000 to $2,500 each, "barely enough to cover books," the paper wrote.
The money reportedly went right to the colleges, not to the students, with $32,000 going to Virginia State University for an undisclosed number of students.
The fund, administered by the singer's mother, Gloria Carter, took in $742,118 in 2018, most of which came from Jay-Z himself.
The charity claims it tries to help needy students, but it also charges the students $200 each to participate in the program and only 32 students signed up last year.
It also appears that large amounts of the fund's money go to cover special events. For instance, the fund spent $44,581 to pay for a bus tour of traditionally black colleges last year. And its annual toy giveaway at Marcy Houses in Brooklyn cost $8,452.
The Shawn Carter fund was not the only spending the "Dirt Off Your Shoulder" singer put toward education. With 2018 earnings estimated at $76.5 million, Jay-Z and his pop star wife, Beyonce, dolled out ten scholarships of $100,000 each this year, the cash going for the 2019 school season.
Follow Warner Todd Huston on Twitter @warnerthuston.
http://feedproxy.google.com/~r/breitbart/~3/0cgiwEbEOKo/