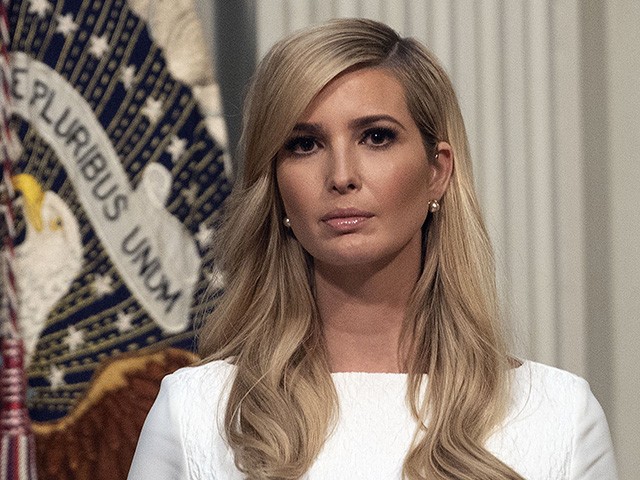 Democrat members of the House Committee on Oversight and Government Reform will investigate the personal email use of senior White House advisor Ivanka Trump, according to a report.
An unnamed Democrat aide told The Hill on Tuesday that committee will continue its "investigation of the presidential records act and federal records act, and we want to know if Ivanka complied with the law."
Trump is said to have sent hundreds of emails regarding government matters from a personal email address, according to the Washington Post.
Peter Mirijanian, a spokesperson for Trump's attorney Abbe Lowell, told the Post that the White House advisor used the email address for scheduling matters regarding her family and affirmed no classified information was sent or deleted from the account. "While transitioning into government… Ms. Trump sometimes used her private account, almost always for logistics and scheduling concerning her family," said Mirijanian.
"When concerns were raised in the press 14 months ago, Ms. Trump reviewed and verified her email use with White House Counsel and explained the issue to congressional leaders," he added.
According to the report, "sources close" to Trump say she was unaware of the rules regarding government employees using personal email addresses to conduct official business.
As Breitbart News' Charlie Spiering reported: "The news immediately drew comparisons to Hillary Clinton's use of private email and a personal email server while serving as secretary of state. Clinton deleted more than 30,000 emails from her server and turned over others to the government to be archived."
http://feedproxy.google.com/~r/breitbart/~3/MINWI39z-EU/