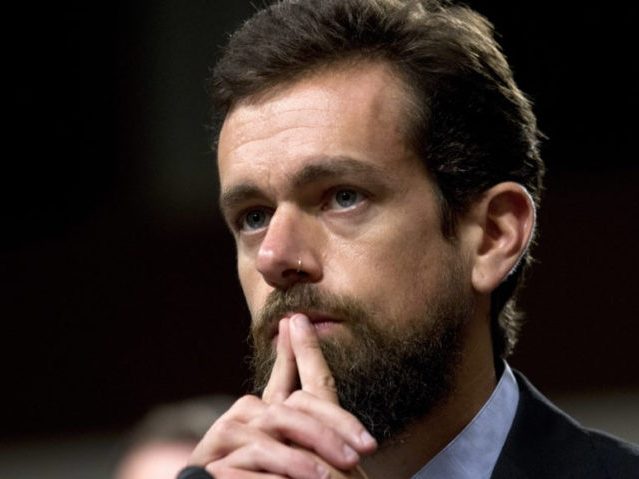 The House Energy and Commerce Committee is reportedly reviewing whether Twitter CEO Jack Dorsey made false statements during his testimony in September.
According to the Federalist, which cited comments from "an aide" to the committee, the House Energy and Commerce Committee will be "reviewing whether Twitter CEO Jack Dorsey lied to Congress during a hearing about Twitter's controversial history of arbitrarily censoring content published by the site."
The aide allegedly told the Federalist that "The committee is aware of Twitter's actions and is currently reviewing Mr. Dorsey's testimony," after Twitter banned conservative commentator and Iraq War veteran Jesse Kelly this week.
During his September hearing in front of the committee, Dorsey had told congressmen that Twitter does not take into consideration the political views of accounts they suspend.
A plethora of conservatives and libertarians have been banned from Twitter, including Alex Jones, Gavin McInnes, Roger Stone, and Laura Loomer.
Twitter also recently banned prominent feminist Meghan Murphy for saying men aren't women.
http://feedproxy.google.com/~r/breitbart/~3/MFJGpgjJtP8/