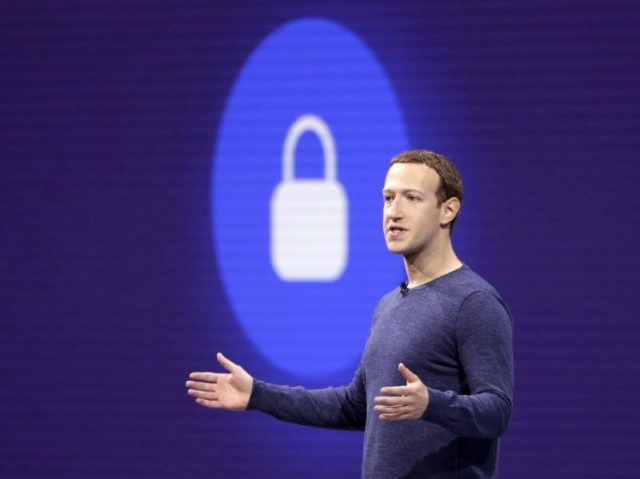 Hackers are reportedly attempting to sell the private Facebook messages of at least 81,000 accounts, after compromising the social network. The Hackers claim to have access to 120 million accounts in total.
According to the BBC, the hackers told "the BBC Russian Service that they had details from a total of 120 million accounts, which they were attempting to sell, although there are reasons to be sceptical about that figure."
"Facebook said its security had not been compromised. And the data had probably been obtained through malicious browser extensions," the BBC continued, adding that the hackers "offered to sell access for 10 cents (8p) per account" in an advertisement which has since been taken down.
The BBC confirmed that private Facebook messages had been stolen in the compromise, and validated the messages with the respective accounts, which included "an intimate correspondence between two lovers."
"We have contacted browser-makers to ensure that known malicious extensions are no longer available to download in their stores," declared Facebook's Vice President of Product, Guy Rosen, in a statement. "We have also contacted law enforcement and have worked with local authorities to remove the website that displayed information from Facebook accounts."
http://feedproxy.google.com/~r/breitbart/~3/CxKO0Xm7dPw/