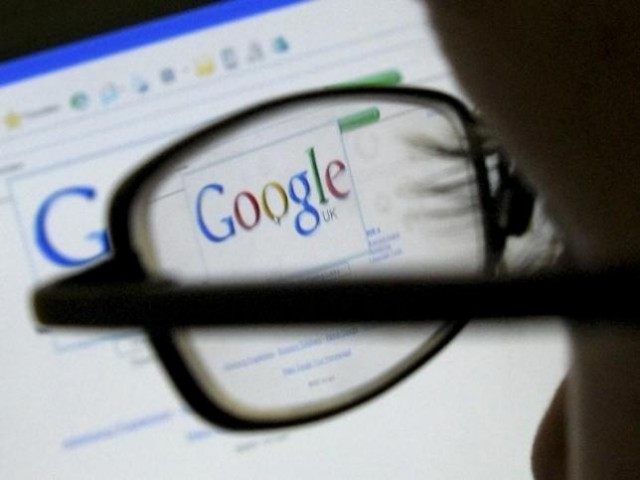 Google will reportedly soon be charging phone manufacturers to pre-load Google apps such as Gmail, YouTube and Google Maps on their devices for the E.U. market.
The Wall Street Journal reports that Google will soon start charging smartphone manufacturers in Europe to pre-install Google-owned apps such as Gmail, YouTube and Google Maps on their devices. Alphabet Inc. stated this week that they will soon be issuing license fees to manufacturers that wish to pre-install Google apps on their devices in Europe, this is a change in Google's previous business model which relied heavily on advertising.
This sudden change in the company's business plan is part of Google's move to comply with the European Union's antitrust order in July which fined Alphabet approximately $5.03 billion for allegedly abusing Android's market dominance. Google has since appealed this decision but has a deadline of October 29th to implement the rules set out by the EU or face possibly further fines.
The European Union has argued that Google abused their mobile market dominance with the Android operating system to promote its own mobile-advertising services over its rivals, as part of the E.U.'s decision on the issue it ordered Google to stop forcing phone manufacturers to pre-install Google apps such as Google Search on their devices. The E.U. has argued that the mandatory installation of Google apps reduced the incentive for manufacturers to pre-install competing apps
Sources close to Google told the Wall Street Journal that the licensing fee for Google apps is being applied to guarantee the viability of the Android business model if the company is no longer allowed to bundle their most profitable apps with phones in the E.U. An E.U. spokesperson said that the order did not require Google to charge licensing fees to manufacturers and that antitrust regulators will watch Google closet to "ensure the remedy is effective."
Mark Mahaney, an analyst at RBC Capital Markets, stated: "Now that they have ubiquity, Google has pricing power. That would be one of the ironic outcomes of accusing Google of unfairly bundling," he added. Representatives from Samsung Electronics Co. and Huawei Technologies, two of the largest Android phone manufacturers, did not respond to the Wall Street Journal's request for comment.
Lucas Nolan is a reporter for Breitbart News covering issues of free speech and online censorship. Follow him on Twitter @LucasNolan_ or email him at lnolan@breitbart.com
http://feedproxy.google.com/~r/breitbart/~3/s9kivbUdCME/