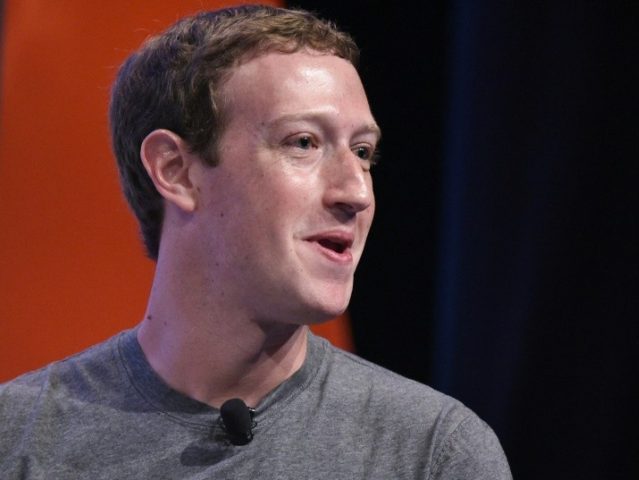 As the November midterms draw to a close, the clear winners in the race are the social media Masters of the Universe who have generated millions of dollars from online political advertising. Digital advertising reportedly reached 25 times that of the last non-presidential election in 2014.
Google and Facebook are set to be the real winners of the November midterm elections before the ballots are even finished being counted. The two tech giants are expected to generate millions in revenue from online political ad buys as more political parties and candidates focus their marketing strategies online.
Bloomberg reports that online ad spending in 2019 is expected to break a new record reaching nearly $9 billion, most of which will be spread across Facebook, Google, and Twitter. Kip Cassino, the former vice president of Borrell Associates said: "This was a test year for political digital… What they wanted to see was how many ads could they put on digital without people getting really upset."
Digital ad spending reported rose more than 25 times since the last non-presidential national elections which took place in 2014, according to estimates from Borrell.
It isn't just online ad spending that has noticed an uptick though, Gray Television Inc., which owns around 100 local broadcast TV stations in areas such as Augusta, Georgia, Omaha and Nebraska reported that third-quarter political ad revenue was up 17 percent. Gray TV Inc. Chief Executive Officer Hilton Howell said during an earnings call: "Political advertising remains quite alive and exceptionally healthy."
Breitbart News previously reported that Rep. Beto O'Rourke (D-TX), the Democrat who ran against Republican Sen. Ted Cru (R-TX) in the Texas Senate race, reportedly spent as much as $5 million in Facebook ads, more than any candidate in this campaign cycle. Sen. Cruz spent approximately $400,000 on Facebook ads in the same period.
Despite this huge spending difference, O'Rourke lost to Sen. Ted Cruz.
Lucas Nolan is a reporter for Breitbart News covering issues of free speech and online censorship. Follow him on Twitter @LucasNolan or email him at lnolan@breitbart.com
http://feedproxy.google.com/~r/breitbart/~3/HYeC5EmZoQM/