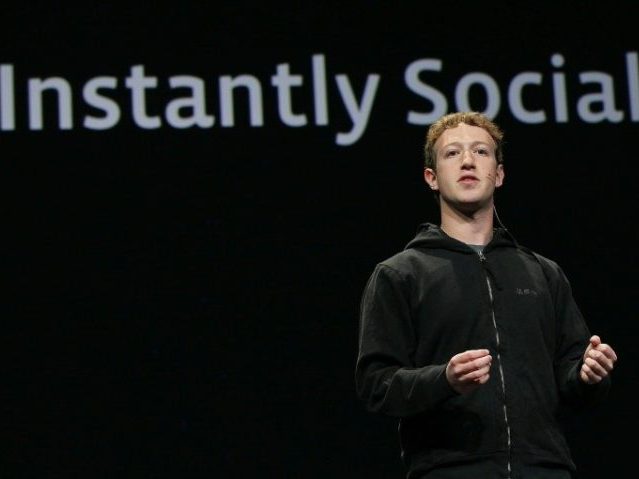 Facebook has been blocking gay-themed advertisements from running on its platform, categorizing them as "political," according to a report.
The Washington Post claimed to have found "dozens of advertisements mentioning LGBT themes and words that the company blocked for supposedly being political, according to a public database Facebook keeps."
CEO of the non-profit LGBT Network, David Kilmnick, accused Facebook of targeting his advertisements "because we were LGBT."
"We were completely targeted simply because we were LGBT," claimed Kilmnick, who had fifteen LGBT-related advertisements blocked. "For what we're advertising — ads that promote our programs that help support the community and celebrate pride. There's nothing political about that."
After the Washington Post reached out to Facebook, the social network claimed the blocking of most of the LGBT-related advertisements was due to an "error."
In August, Facebook also banned a campaign video advertisement from Republican congressional candidate Elizabeth Heng about her family's escape from Cambodian communist crimes.
The accidental blocks comes after heavy pressure on Facebook to stop political advertisements which could influence an election, following allegations of Russian interference during the 2016 presidential election.
This pressure, along with reports that Facebook has been allowing companies to discriminate against demographics during recruitment ad campaigns, has forced Facebook to take more precautions with advertising on its platform.
Facebook is one of the three biggest advertisement companies online, along with Google and Amazon.
http://feedproxy.google.com/~r/breitbart/~3/JZoyfSP2B6w/