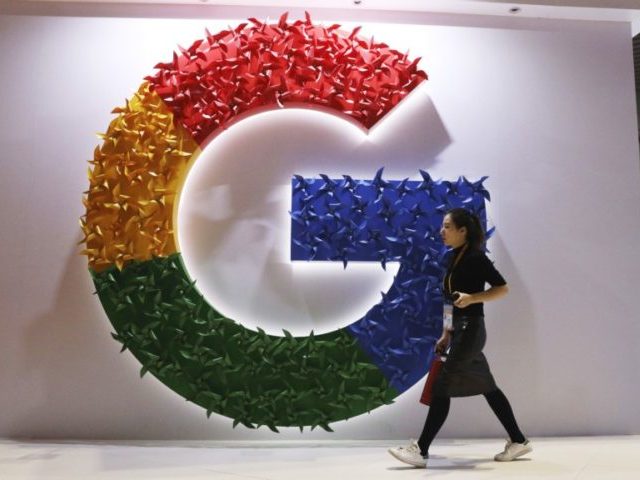 European Union regulators are reportedly asking Google competitors whether the Big Tech company is harming them.
According to Reuters, the investigation "followed a complaint by U.S. search and advertising company Yelp and rivals in the travel, restaurant and accommodation industries," which led to European Union antitrust regulators sending "questionnaires to Google rivals last month, asking for details of the company's practices and the impact on competing services between January 2012 to December 2017."
"Regulators also wanted to know if rivals experienced an impact in the operation of their local services as a result of major search algorithm changes by Google, including the introduction of its Panda 4.0 algorithm," reported Reuters. "Introduced in 2014, this algorithm determines what appears in Google search results."
Regulators also asked if "Google used content from rival local search services such as reviews on Local Universal or One Box."
Reuters noted that the investigation could prompt the European Union's fourth antitrust case against the company.
In July, Google was fined $5 billion by the European Union for "denying rivals a chance to innovate" through its Android phones — a ruling it appealed in October.
In 2017, Google was also fined €2.4 billion by the European Union for taking advantage of its search engine "dominance" to push consumers to its own businesses, while last month, European Union consumer groups accused Google of tracking users' movements and violating privacy laws.
http://feedproxy.google.com/~r/breitbart/~3/wcFYMdb8MQQ/