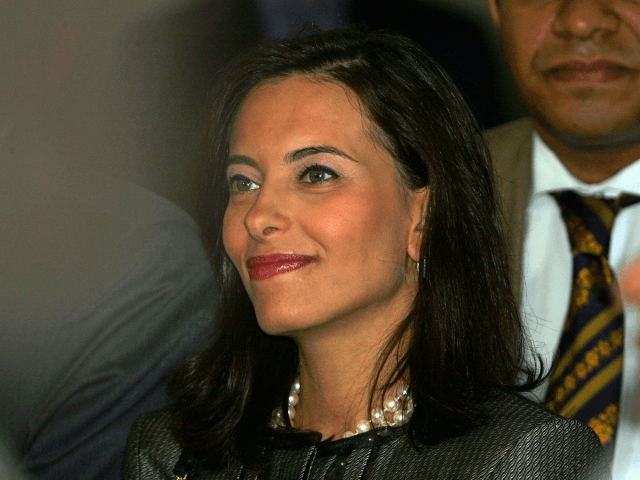 WASHINGTON (Reuters) – Goldman Sachs executive Dina Powell has withdrawn from consideration to succeed Nikki Haley as the U.S. ambassador to the United Nations, a source familiar with the matter said on Thursday.
Powell told President Donald Trump by phone that she was honored to be considered but planned to stay at Goldman Sachs, the source told Reuters.
Trump had been talking to Powell about the position since Haley this week announced plans to resign. Powell served the Trump White House earlier as a deputy national security adviser.
Read the rest of the story at Reuters.
http://feedproxy.google.com/~r/breitbart/~3/rvjzYN8d2VM/